It's official: the Cervinia ski facilities have opened their slopes to offer ski enthusiasts an unforgettable experience even during the summer months. From June 24th until September 10th, skiers will have the opportunity to enjoy the wonders of the mountains and glide down the slopes in a unique atmosphere.
This ski area covers a vast territory and boasts no less than 25 kilometres of slopes, making it the largest and highest summer ski area in Europe. It peaks at the extraordinary altitude of 3,883 metres on the Little Matterhorn.
It takes just over thirty minutes to reach the glacier, located on Swiss territory, using the Breuil-Cervinia lifts.
Many national and international teams choose Plateau Rosà as the ideal place for their training sessions, thanks to the reserved slopes that are adapted to the needs of the champions. However, there are also other slopes suitable for less competitive skiing.
Snowboarders, on the other hand, will find the 'Snowpark Zermatt' an exceptional landmark, as it is the largest freestyle facility located on a glacier.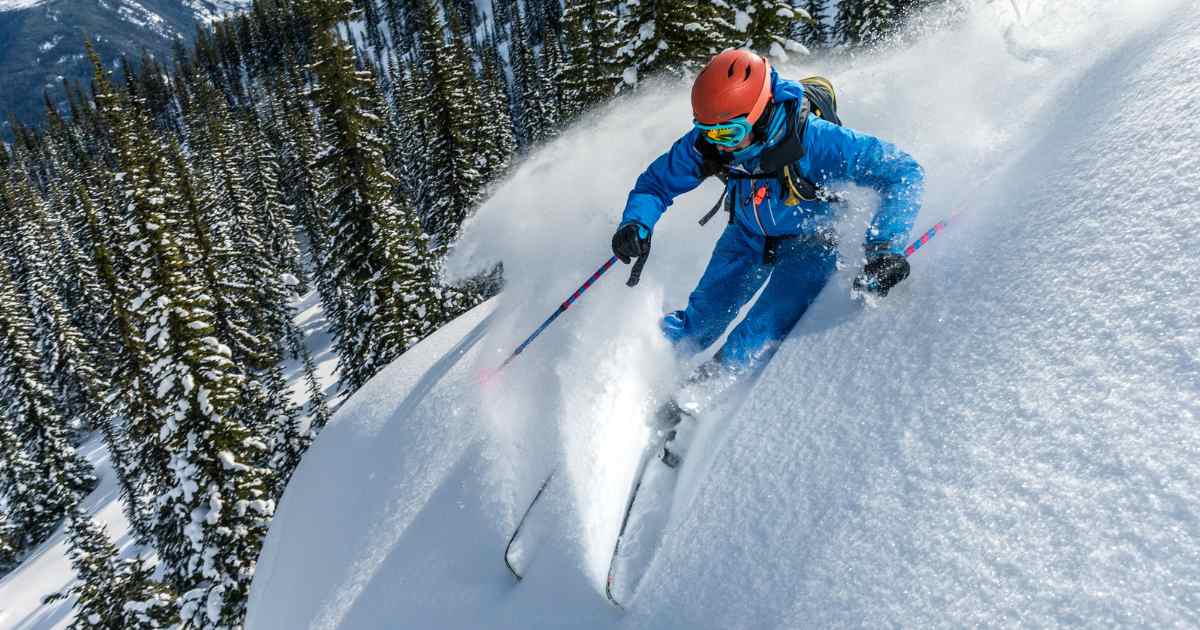 Experience summer skiing in Cervinia with Snowit
Pack your skis, put on your snowwear and come to Cervinia for an extraordinary summer of skiing.
Before purchasing, click here and check the opening status of the lifts (Italian and Swiss sides). Please see our Conditions of Sale on TOTAL and PARTIAL CLOSURES in the product detail, thank you!