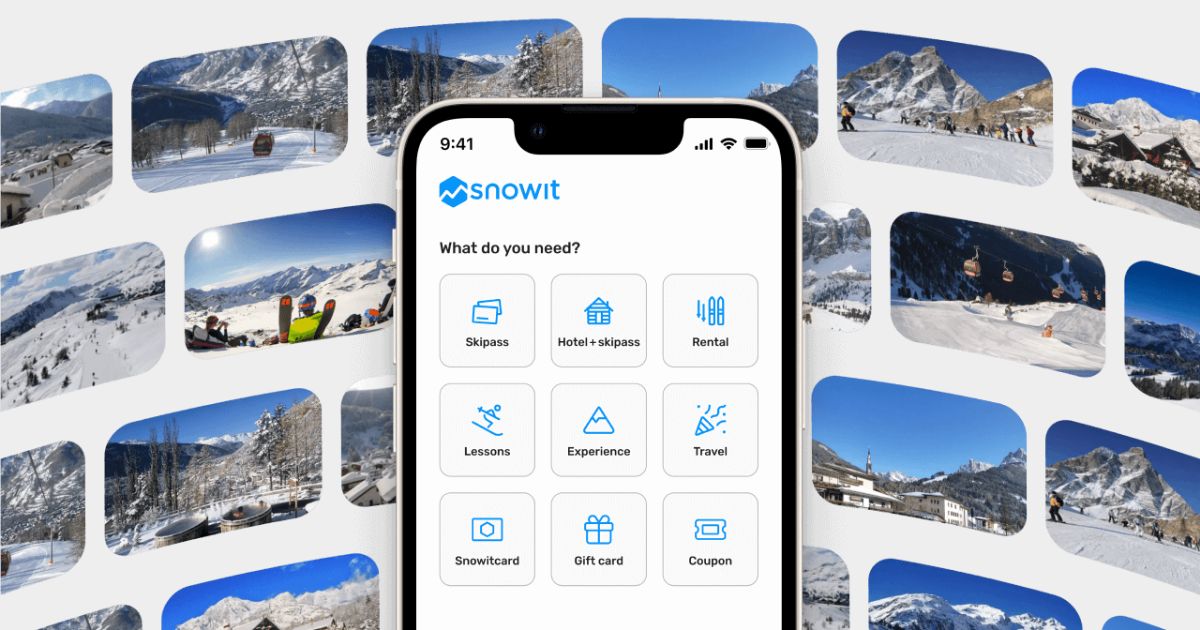 Snowit takes you to over 130 locations
Snowit services are available throughout the Alps and beyond! Discover the best ski resorts in Italy and Europe and book the services available in each of them directly online.


Get the latest news and updates on the mountains and our services: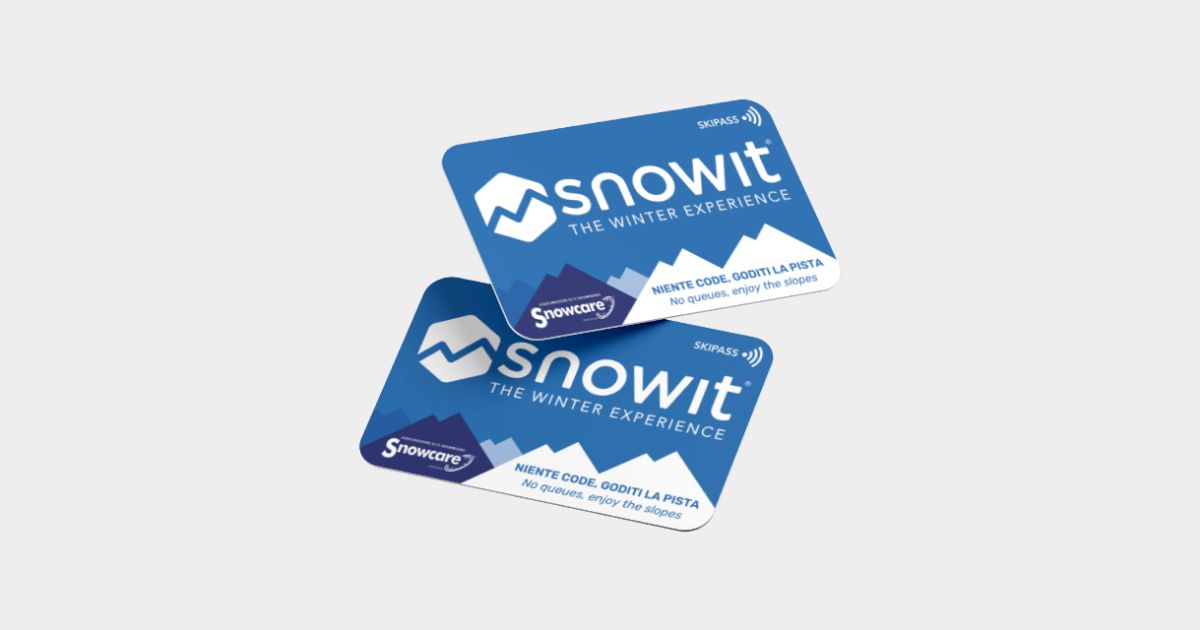 Snowitcard: the skip the line skipass card
Buying the skipass online is easier with Snowitcard. The skipass card without deposit, which can be loaded online with the skipass from over 50 ski resorts. Go directly to the turnstile without going through the cashiers.