Cervinia is a tourist resort in the Aosta Valley, in the north-west of Italy. Also known as Breuil-Cervinia, it is located at the foot of Mount Cervino and offers visitors a wide range of activities in both summer and winter.
With its world-class ski slopes, Cervinia is a popular destination for winter sports enthusiasts, also thanks to its strategic location for skiing near Milan. In summer, visitors can enjoy scenic hikes, mountain biking and mountaineering.
The town has a long Alpine history and culture and is renowned for its hospitality and local cuisine. With its splendid panoramic view of the Cervino and the surrounding mountains, Cervinia is an unforgettable experience for visitors of all ages.
But let's take a closer look at the 10 things to do in Cervinia:
1. Skiing in Cervinia on the most scenic slopes in the world
Cervinia is a renowned Italian ski resort located at the foot of Mount Cervino, which includes the Valtournenche valley and is directly connected to the Zermatt ski resort in Switzerland.
The Cervino Ski Paradise is a vast ski area with more than 360 km of high-quality ski slopes, stretching on three valleys in Italy and Switzerland. The route starts from the Little Cervino, located at an altitude of 3,883 metres, and reaches Valtournenche, at an altitude of 1,524 metres.
In addition, this ski resort offers visitors a wide choice of slopes for all skill levels. The slopes are well groomed and offer breathtaking views of the surrounding mountains, including Monte Rosa, the Cervino and Plateau Rosa.
Moreover, in Cervinia, the ski season is very long, running from November to May, giving visitors the opportunity to experience exceptional snow conditions and enjoy a wide range of skiing activities.
No matter if you are a beginner or an expert, skiing in Cervinia is definitely an unforgettable experience.
Buy your skipass for Cervinia and go skiing in this beautiful ski resort.
2. Participating in a ski or snowboard lesson
Cervinia is definitely one of the best ski resorts in Europe, and is an ideal destination for those who want to learn or perfect their skiing or snowboarding techniques.
Ski and snowboard lessons are available at most local ski schools, with highly qualified and competent instructors who can help improve skills and safety on skis or board.
Moreover, the presence of the majesty of the Cervino as a background makes the experience even more spectacular. Learning to ski or snowboard in Cervinia is an unforgettable experience that will leave an indelible mark on anyone's memory.
Book your lesson at a ski and snowboard school in Cervinia.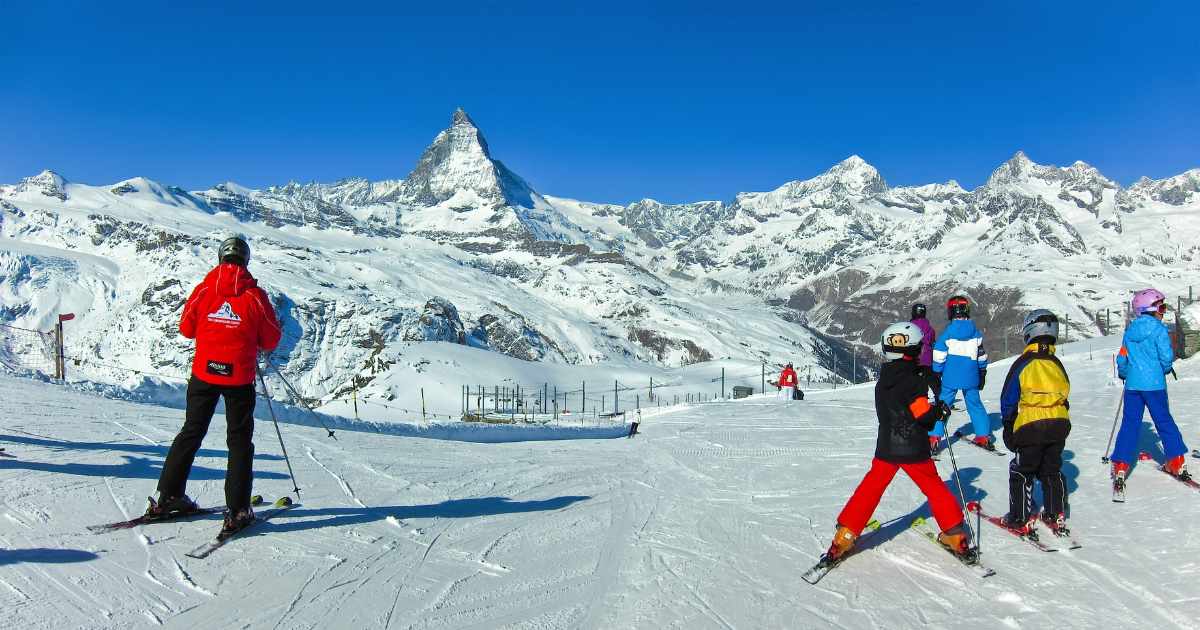 3. Take the cable car to Plateau Rosa
The cable car departs from the valley station in Cervinia and arrives at Plateau Rosa, located at an altitude of 3480 metres, offering a panoramic view of the majestic Cervino mountain range and the surrounding valleys.
The route takes about 30 minutes and winds its way through a landscape ranging from green meadows to the pristine white of snow, through the forest belt and up to the glacier area.
In addition, Plateau Rosa also houses a panoramic restaurant where you can enjoy typical Aosta Valley cuisine while enjoying the breathtaking view.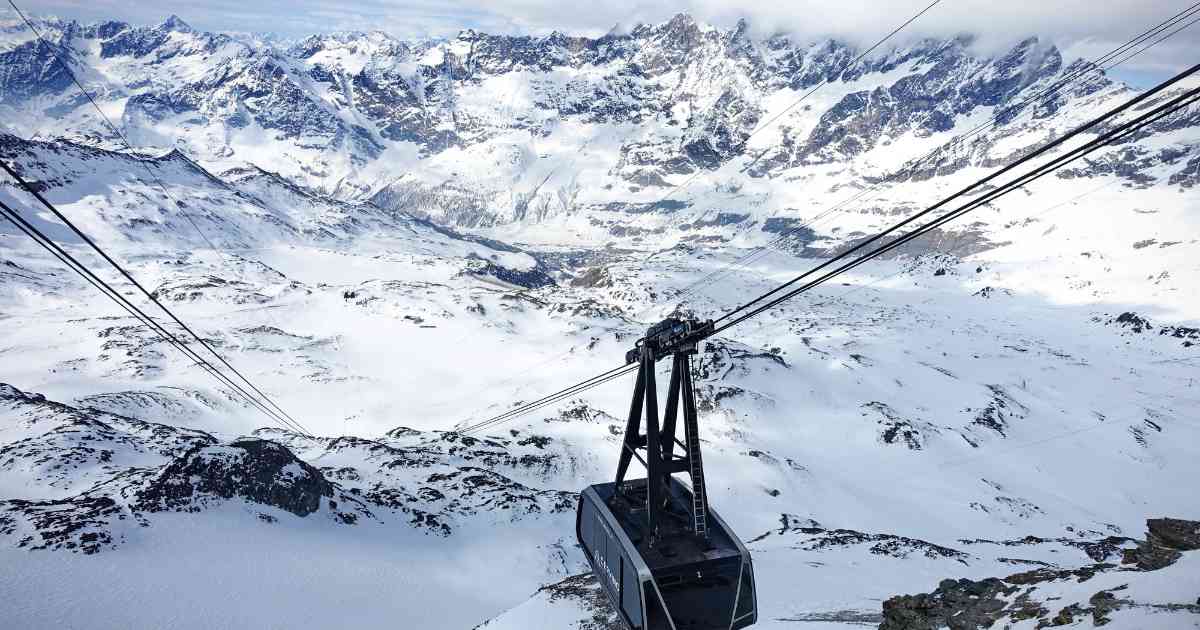 4. Freeriding in Cervinia
Freeriding in Cervinia is a unique experience for ski enthusiasts looking for off-piste adventures and thrilling downhills.
The breathtaking views of the peaks of the Cervino provide the background to this experience, which is also very technical and requires a good knowledge of snow and the mountain.
Safety is paramount for freeriders, so it is important to always follow safety rules and the right equipment. You can also rely on local mountain guides who know the area well and can recommend the best and safest routes.
In short, freeriding in Cervinia is a unique experience, full of excitement and adrenaline, but also of challenges and responsibility.
Remember that if you don't have your own skis for freeriding, you can get them at a ski and snowboard rental in Cervinia through Snowit.
5. Snowshoeing in fresh snow
Snowshoeing in fresh snow in Cervinia is an unforgettable experience that brings you into contact with the unspoilt beauty of Alpine nature. Cervinia is a popular destination for winter sports enthusiasts, and snowshoeing is an increasingly popular activity among those who wish to discover the mountains in a different way from skiing.
There are many interesting routes that can be taken with snowshoes in Cervinia:
Blue Lake Route: this route starts in the centre of Cervinia and takes visitors along a snow-covered road to the Blue Lake, a beautiful body of water surrounded by mountains.
Lake Goillet route: this route starts at the Plan Maison car park and takes visitors through enchanted forests to Lake Goillet, another beautiful body of water surrounded by mountains.
Book your snowshoeing in Cervinia with Snowit.
6. Having dinner in a chalet on the ski slopes
Dining in a chalet on the ski slopes in Cervinia is an unforgettable experience for those who love the mountains, skiing and good food, because having dinner at altitude gives a feeling of peace and tranquillity away from the hustle and bustle of everyday life.
There are many chalets in Cervinia that are perfect for spending an evening of good food and wine, surrounded by breathtaking views of the surrounding peaks.
During dinner, you can enjoy typical Aosta Valley cuisine, based on local products such as fontina cheese, polenta and deer meet. All accompanied by a glass of red wine from the region to complete a unique gastronomic experience.
Also, if you want to complete the evening in the best possible way, do not hesitate to book a hotel in Cervinia, so that you can enjoy your mountain holiday to the fullest.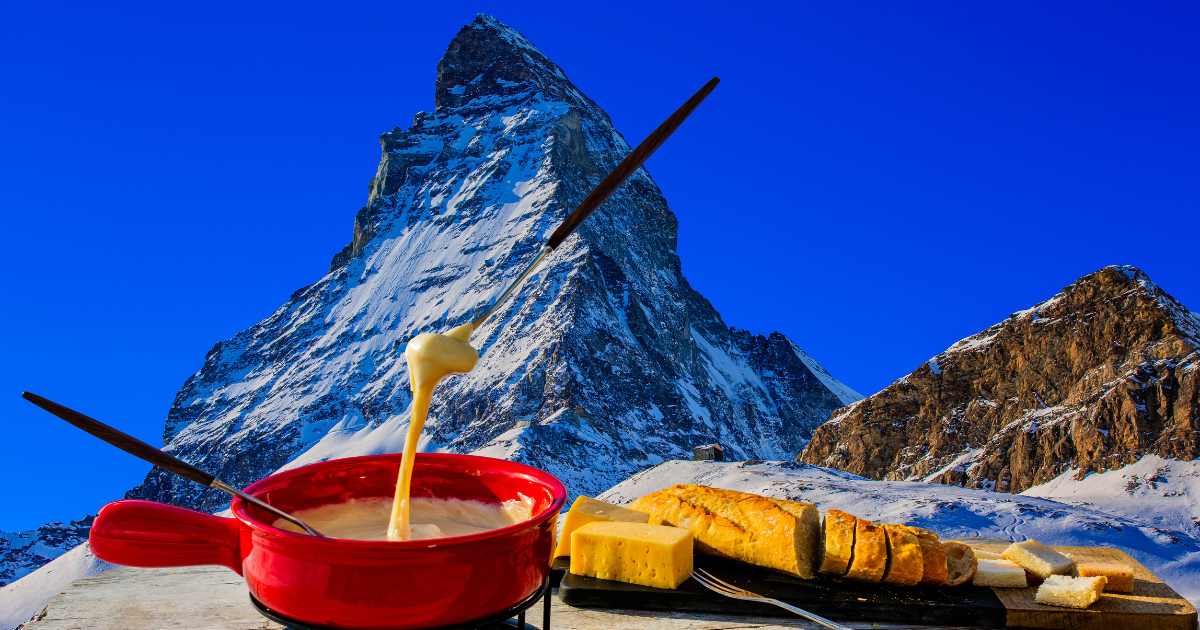 7. Walking around the town in Cervinia
Walking in the city centre of Cervinia is an experience not to be missed, allowing you to discover the beauty of this enchanting mountain town, located in the heart of the Alps.
With its typical architecture, picturesque shops, restaurants and bars, Cervinia offers the chance to immerse yourself in the local culture and enjoy its relaxing atmosphere, thanks to the fresh, clean mountain air that will make you feel rejuvenated.
8. Visit the Cervino Museum
The Cervino Museum is an unmissable destination for all those visiting Cervinia, but also for those who are simply in one of the ski resorts in the Aosta Valley.
Located in the picturesque town of Zermatt, the museum offers an educational and exciting experience for mountain enthusiasts and those wishing to learn more about this Alpine region.
The museum tells the history of the Cervinio and its impact on the culture and economy of the region. In addition, the museum also houses a collection of historical objects and mountaineering equipment, allowing visitors to immerse themselves even further into the culture of mountaineering.
Don't miss the opportunity to visit the Cervinio Museum and discover the fascinating history of this iconic mountain.
9. Driving a kart on ice in Cervinia
Driving a kart on ice in Cervinia is a unique experience that offers a mix of adrenaline and fun. The ice circuit offers the chance to experience driving on a slippery surface and test your driving skills in difficult conditions.
The ice kart is located in Breuil Cervinia, in the area above the access tunnel to the village, and boasts a circuit designed to suit drivers of all levels, from beginners to experienced experts.
With its challenging curves and long straight lines, the circuit promises an unforgettable driving experience, thanks also to the Alpine peaks in the background, creating a visually stunning environment.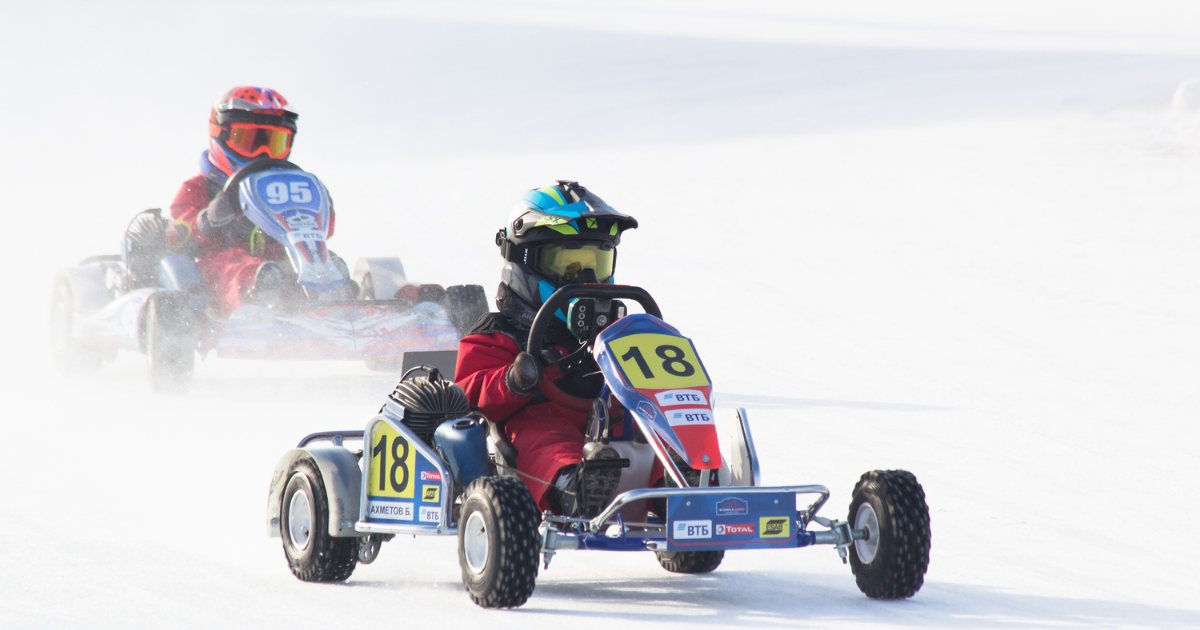 10. Summer skiing in Cervinia
As mentioned earlier, the ski season in Cervinia is very long, in fact, thanks to its high altitude, it is also possible to practice summer skiing from June to September on some of the slopes, which cover a length of around 26.5 km on Plateau Rosa.
During the warmer months, you can reach the Swiss glacier of Zermatt, from where you can enjoy the highest slopes in Europe, which reach an altitude of 3900 metres. Also, keep in mind that although Zermatt is not in Italy, the most convenient access to the glacier is from Cervinia on the Italian side.
In short, Cervinia is an ideal solution for those who want to spend a summer holiday in the snow, but also an unforgettable winter holiday.