Livigno is a wonderful ski resort located in the mountainous area of Alta Valtellina, in the province of Sondrio. This village benefits from the climatic conditions influenced by neighbouring Switzerland, with which it borders via the Forcola pass.
Livigno is a perfect place for lovers of mountain sports and for those who want to spend a holiday full of fun and relax. If you are planning a trip to Livigno, in this article we will discover the 7 things you absolutely must do during your visit to Livigno that will make your experience unforgettable.
Whether you are a fan of skiing, snowboarding, trekking or simply wish to immerse yourself in the tranquillity of the mountains, Livigno has something to offer for all tastes. Get ready to discover a fascinating place full of opportunities, ready to welcome you and make you fall in love with its mountain magic.
Here are 7 things to do in Livigno:
1. Skiing on the slopes of Livigno
The ski resort offers two areas for skiing, which are separate from each other: the first is known as Costaccia-Carosello and the second is called Mottolino; both extend to the sides of the valley.
Livigno is therefore a renowned ski destination known above all for its diverse and well-maintained high-quality ski slopes. Skiing on Livigno's slopes is an extraordinary experience that offers fun for all skill levels.
With its 78 slopes, covering some 115 km of tracks, ski enthusiasts can enjoy a wide choice, from the easiest slopes suitable for beginners to the most difficult slopes that challenge even the most experienced skiers. Most of the tracks are classified as red, but there are also particularly challenging black tracks.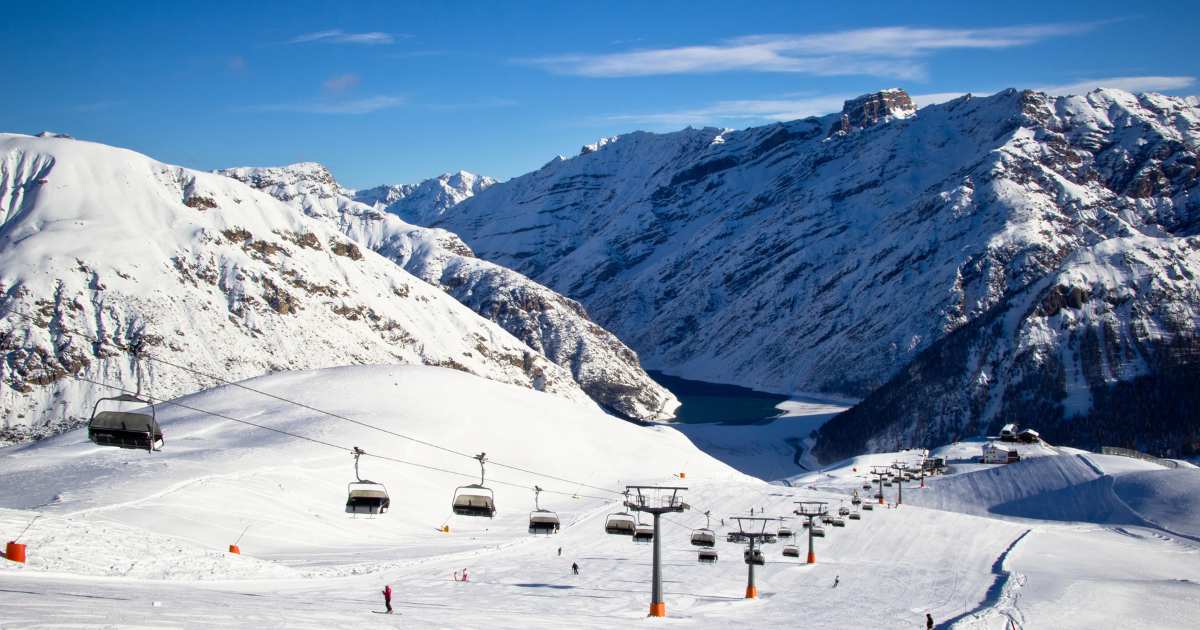 The slopes are well prepared and offer a perfect mix of spectacular scenery and a wide variety of terrain, guaranteeing hours of fun in the snow and making them known as some of the most beautiful ski slopes in Italy.
There are also numerous ski schools with experienced instructors offering ski and snowboard lessons for beginners or for those who wish to hone their skills in the snow. Don't miss the opportunity to take a ski lesson in Livigno.
Moreover, thanks to its geographical location, Livigno benefits from an ideal climate for skiing, with abundant snowfall during the winter, thanks to the resort's altitude of almost 3,000 metres.
What are you waiting for? Enjoy the fresh snow and breathtaking views as you ski down Livigno's slopes.
Buy your skipass for Livigno on Snowit now!
2. Try freestyle
Livigno is an unmissable destination for those who want to try freestyle skiing. Thanks to its renowned snowpark, Livigno attracts snowboarders and skiers from all over the world in search of thrills and breathtaking acrobatics.
The Mottolino Snowpark is one of the largest and most renowned snowparks in the Alps, offering a wide range of structures and obstacles designed to meet the needs of everyone from beginners to professionals.
Whether you are a beginner curious to try freestyle for the first time or an expert looking for adrenaline challenges, the Mottolino Snowpark offers endless opportunities. You can hone your skills on small obstacles or test yourself on challenging jumps, all in a safe and controlled environment.
Get ready to astound yourself and experience an adventure that will make you want to return to Livigno again and again.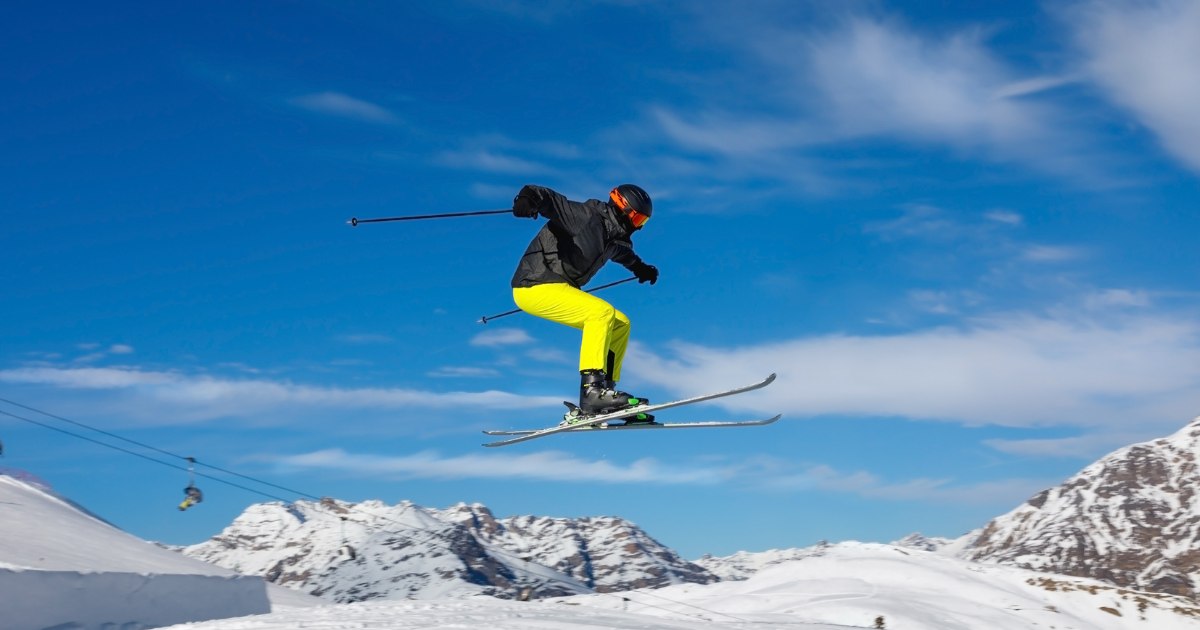 3. Participating in Livigno's nightlife
Participating in Livigno's nightlife offers an unforgettable experience for party-goers after sunset.
Among the many options available, two nightclubs stand out as must-see destinations: the Bivio Club and Miky's Pub. Located in the majestic mountains, these mountain discos offer a unique combination of music, atmosphere and fun.
Besides discos, Livigno also boasts some of the best après ski in Italy. Kosmo and Stalet are two renowned venues offering an irresistible mix of cosy atmosphere and delicious drinks. After a day on the slopes, diving into après ski is a perfect choice for relaxing and socialising with friends.
4. Duty free shopping
One of the main reasons to visit Livigno is its reputation as a duty-free shopping paradise. Thanks to its duty-free status, Livigno offers a wide selection of duty-free shops where shoppers can enjoy competitive prices on a wide range of products.
Known for its shops selling perfumes, cosmetics, alcohol, tobacco and branded clothing, Livigno attracts shoppers from all over the world.
5. Ice skating in Livigno
Ice skating in Livigno is an unforgettable activity that offers a fun and breathtaking experience. Visitors have the opportunity to whizz across the ice in a unique atmosphere, surrounded by the beautiful peaks of the Alps.
The skating rinks are suitable for both beginners and experienced skaters, offering the opportunity to learn or improve one's skills. In addition, the night lighting creates a magical atmosphere, allowing skating to be enjoyed even after dark.
No matter if you are with family, friends or a couple, ice skating in Livigno is an experience that leaves unforgettable memories and makes the holiday even more special.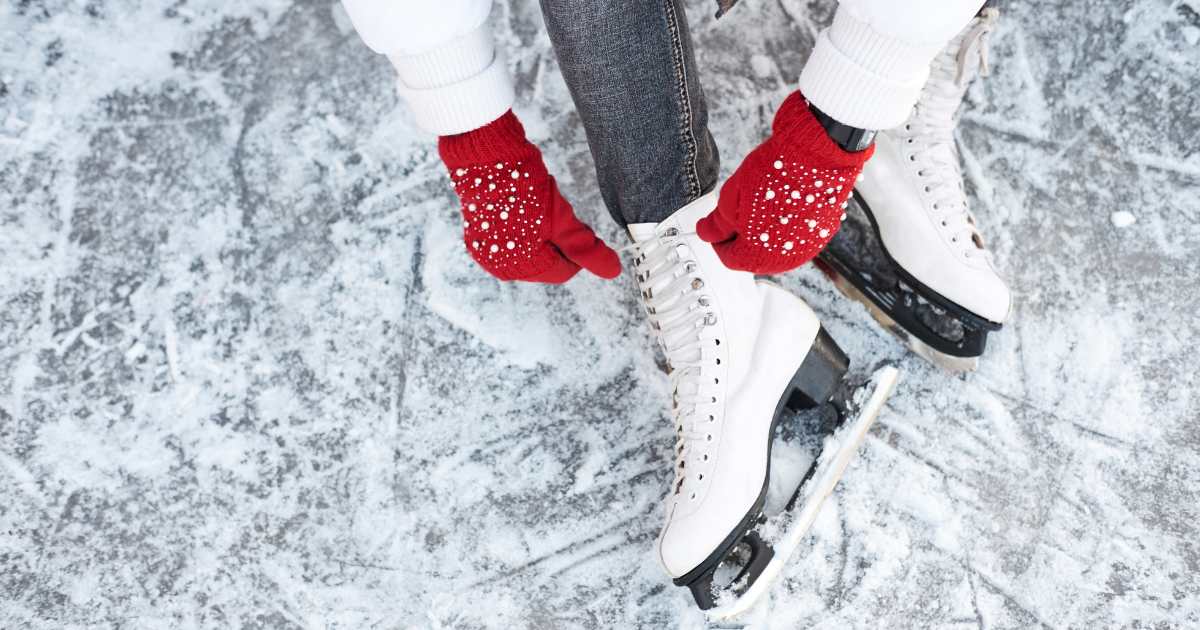 6. Enjoying Livigno's local cuisine
One of the essential experiences during a visit to Livigno is to immerse oneself in the delicious local cuisine. This charming mountain resort offers a wide range of traditional dishes that will satisfy even the most demanding palates.
Livigno's cuisine is a fascinating combination of Italian, Swiss and Alpine influences, which come together to create an authentic culinary experience. For this reason, once you arrive in Livigno, we strongly recommend that you have dinner in a mountain hut in order to fully immerse yourself in the tradition of this resort.
Specialities to try include local cheeses, such as the spectacular Bitto, the famous Valtellina pizzoccheri, bresaola and much more. Don't forget to accompany your meal with a glass of Valtellina red wine, produced in the nearby vineyards of the Alps.
Whether you are a meat lover, vegetarian or sweet tooth, you are sure to find a place that will satisfy your appetite. Tasting the local cuisine of Livigno is a sensory experience that will help you discover the tradition and culture of this enchanting Alpine resort.
7. Hiking
Hiking in Livigno is a must for lovers of nature and beautiful Alpine landscapes. The region offers a wide range of hiking trails that wind through majestic mountains, green forests and flower-filled meadows.
A popular starting point is the Stelvio National Park, which surrounds Livigno, offering a myriad of well-marked trails leading to spectacular views and breathtaking vantage points.
During the excursions, wildlife enthusiasts will have the opportunity to spot a variety of animals, including marmots, chamois and golden eagles. In addition, the numerous mountain huts along the routes offer an ideal place to refresh oneself and enjoy typical local dishes while enjoying the breathtaking panorama.
Whether you are a keen trekker or simply wish to immerse yourself in the natural beauty of the area, hiking in Livigno will offer you an unforgettable experience in the unspoilt nature of the Alps.
Book your mountain holiday
Livigno is truly an unmissable destination for mountain sports enthusiasts and anyone wishing to spend a holiday of adventure and relaxation. Choose from these activities and get ready to experience unforgettable moments in this beautiful Alpine resort.