Reach the largest ski community with Snowit
Do you dream of connecting your brand with the world of mountain enthusiasts?
With Snowit it is easy to get all the way to the top: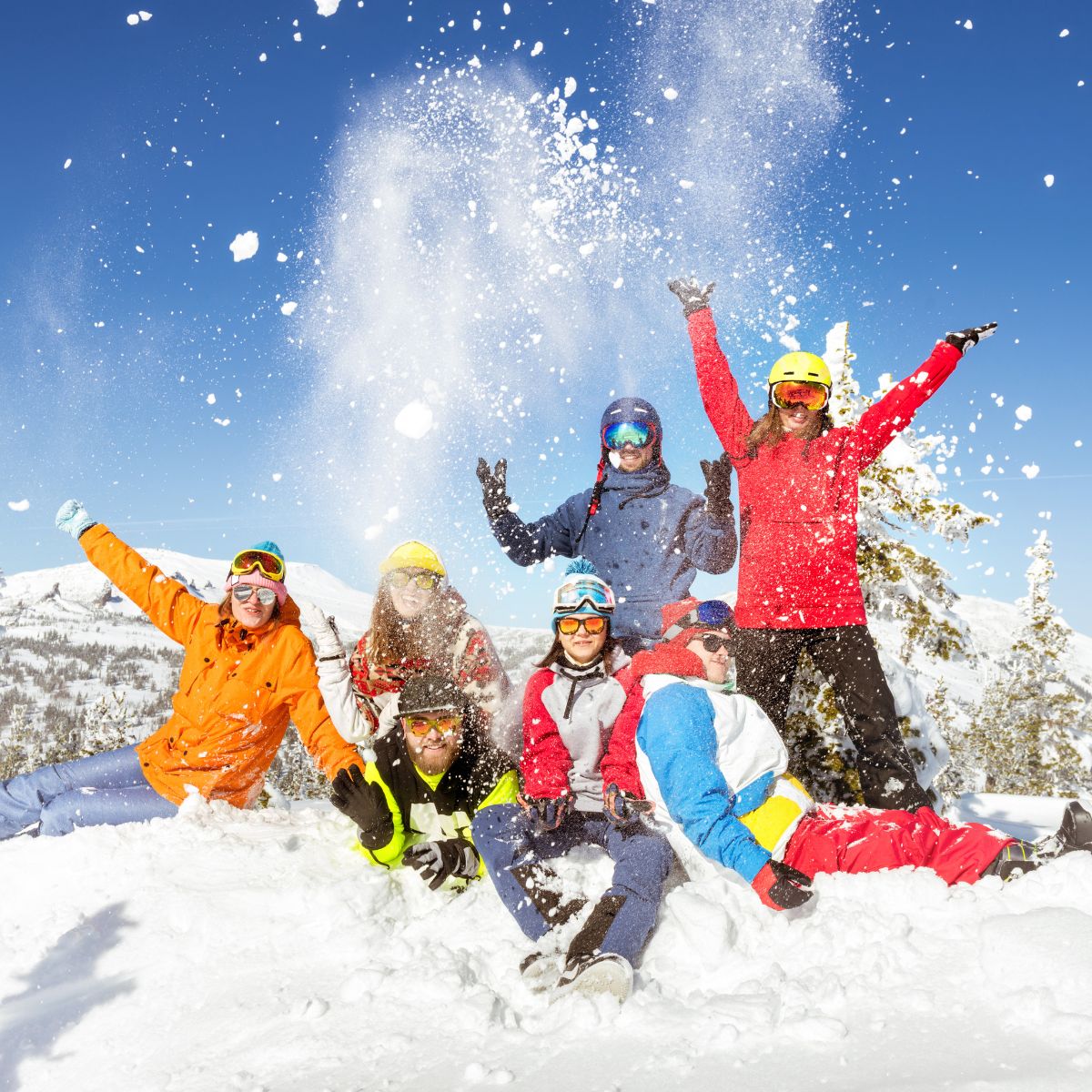 Snowit has a large community of hyper-profiled users who are passionate about winter and mountain sports
Through our website and app we have unique and contextual information about our users: we know their favorite ski resorts, their habits, when they prefer to ski, and when they plan a ski vacation and the exact time they are skiing.
In a market as vast as it is important in the Italian landscape, it is essential to know the habits and desires of our skiers and to have the right tools to communicate with them.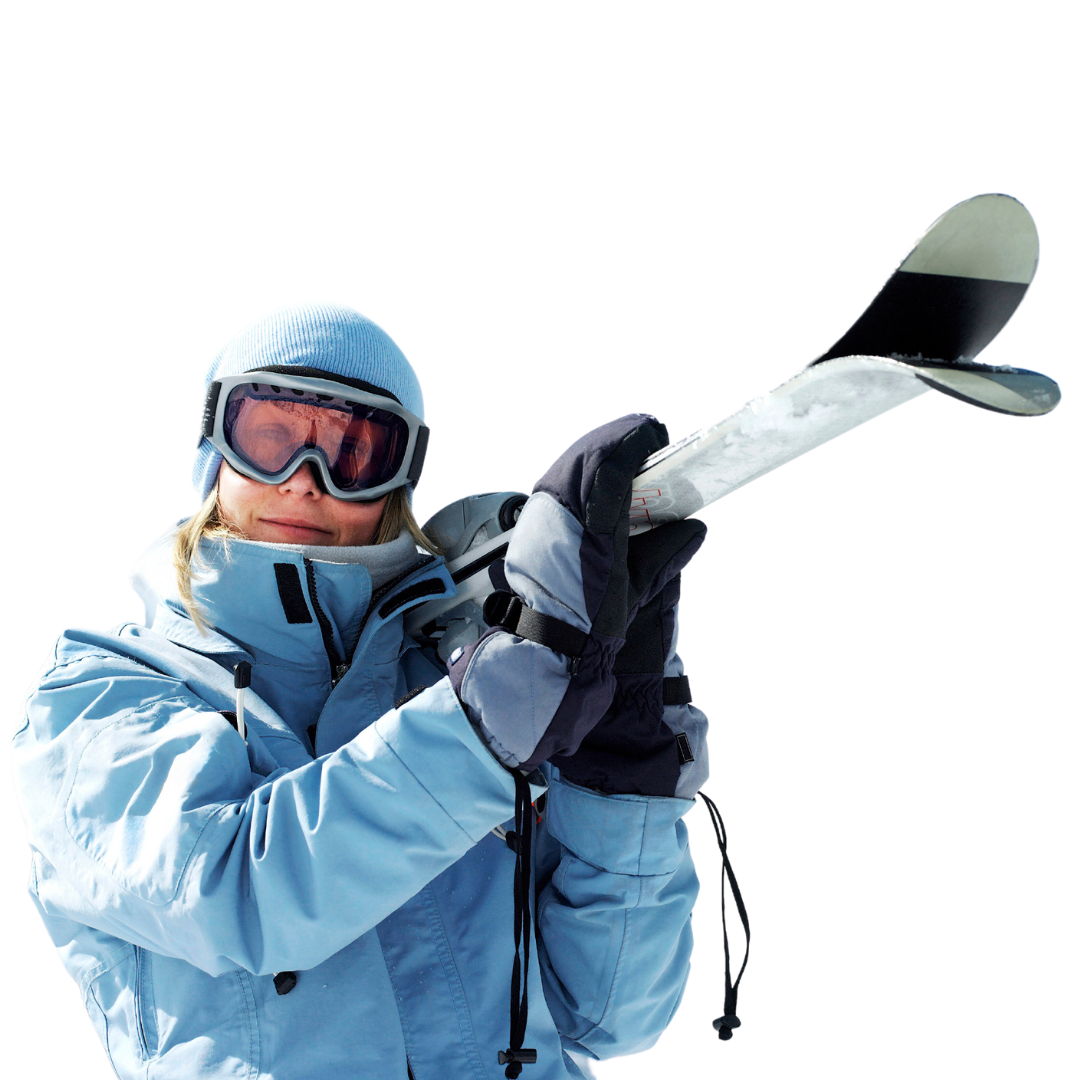 Passionate about winter sports
What can we do for your business?
We at Snowit speak the same language as skiers and mountain enthusiasts and can connect you with all of them.
We are a team of digital marketing experts and together we will create a customized marketing project that enhances your brand and products, increasing your brand awareness and generating engagement in our community of hyper profiled users.
The services of the marketing agency Snowit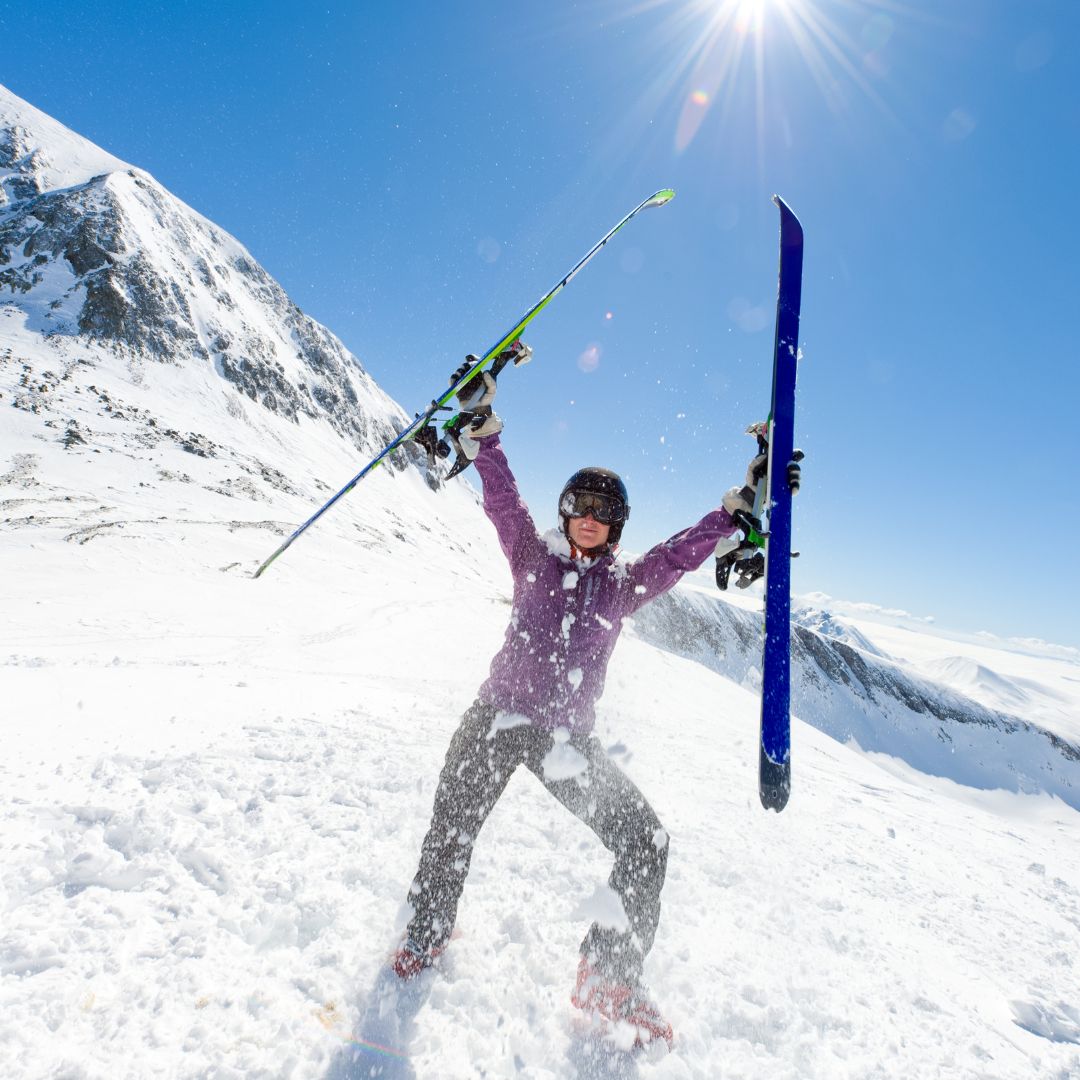 5 good reasons for choosing Snowit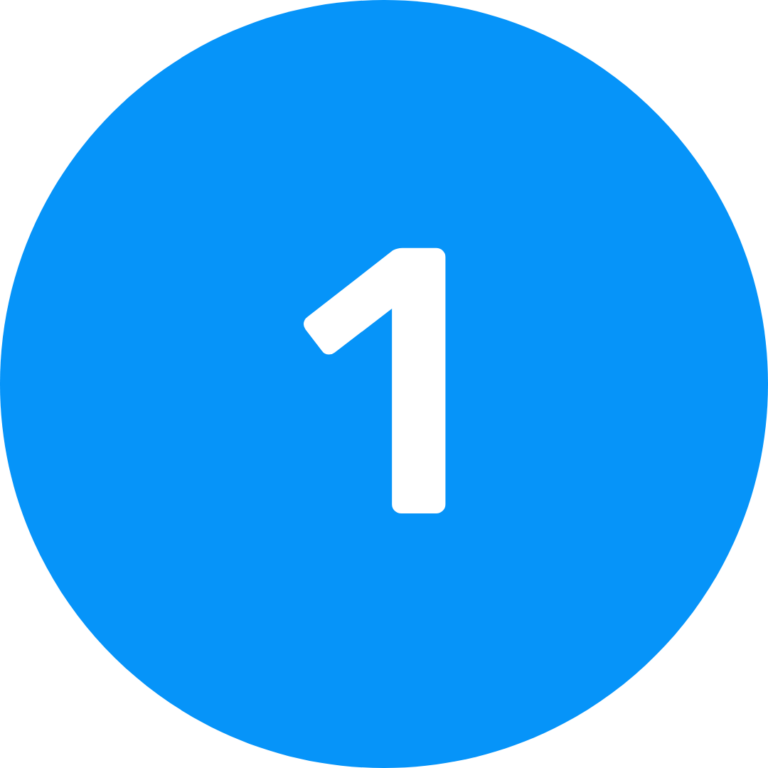 Thanks to our marketplace, we have contextual data: we know our users, their skiing habits and preferences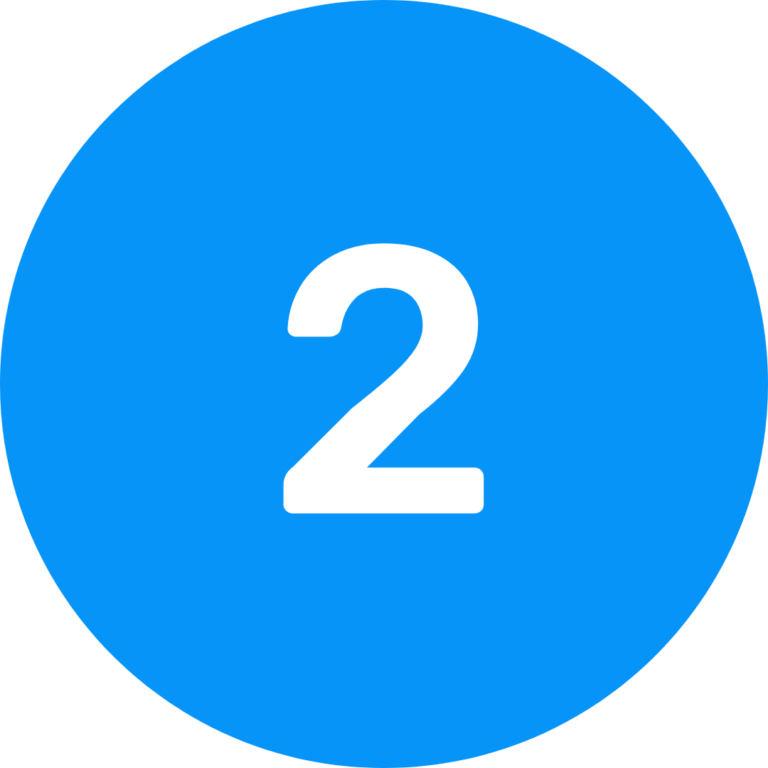 We know our hyper-profiled target audience well: the typical user is young, sports enthusiast and digitized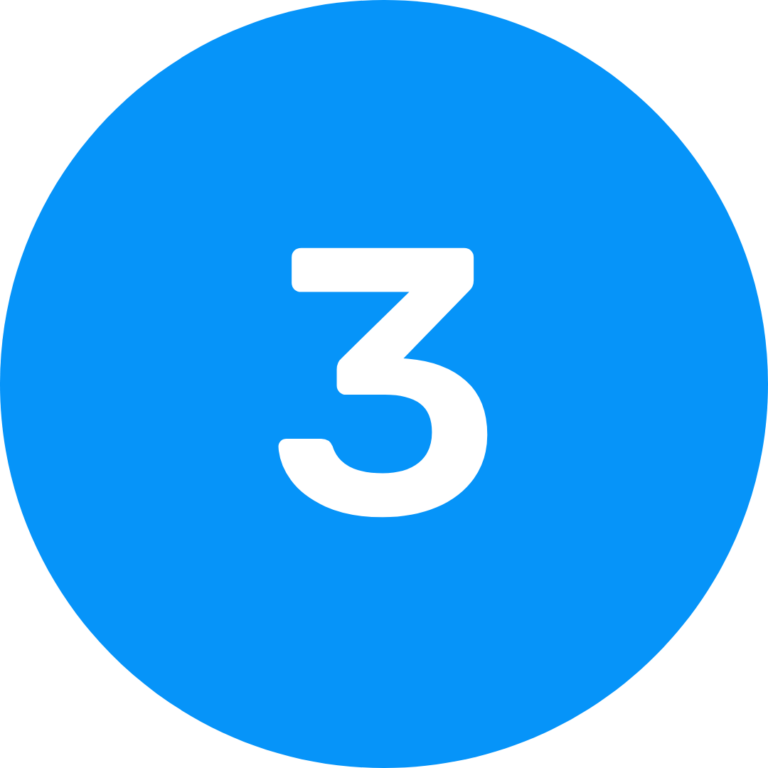 We are in daily contact with our community: we create engagement and are united by the same passion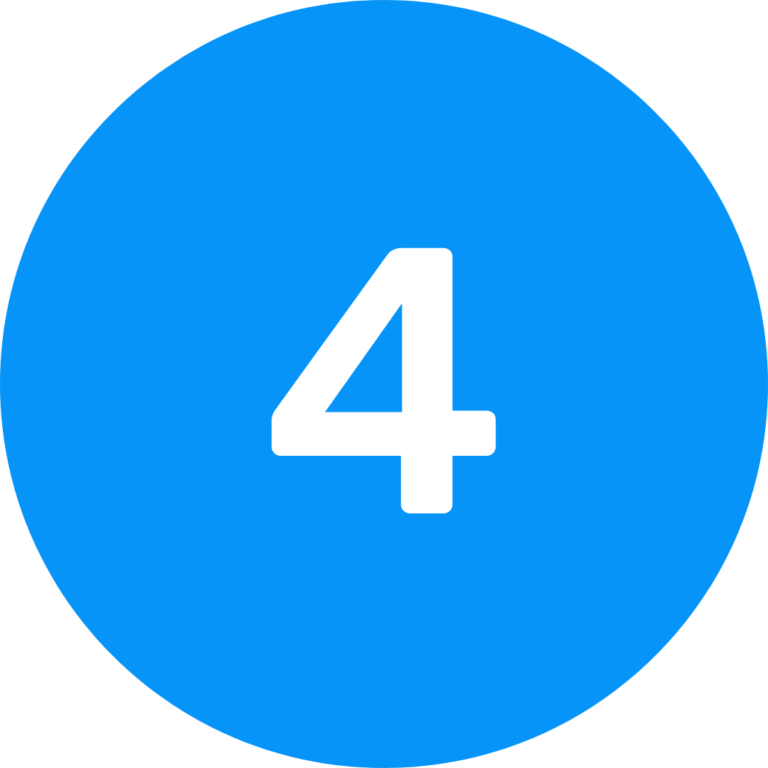 Our vertical positioning on the winter world makes us the one-stop shop for skiers and snowboarders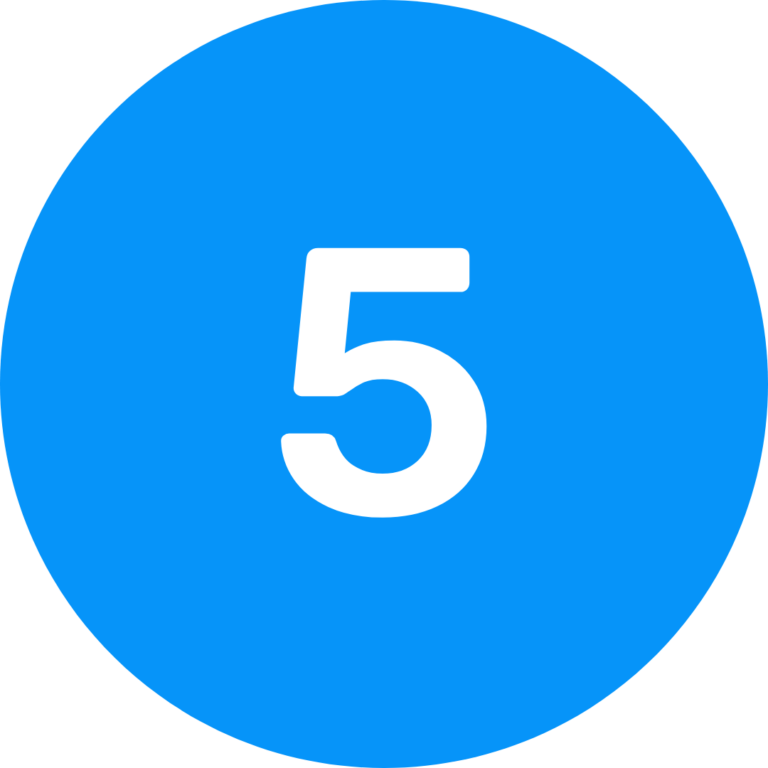 A team of digital experts is continuously available to the client to create the best and effective marketing strategy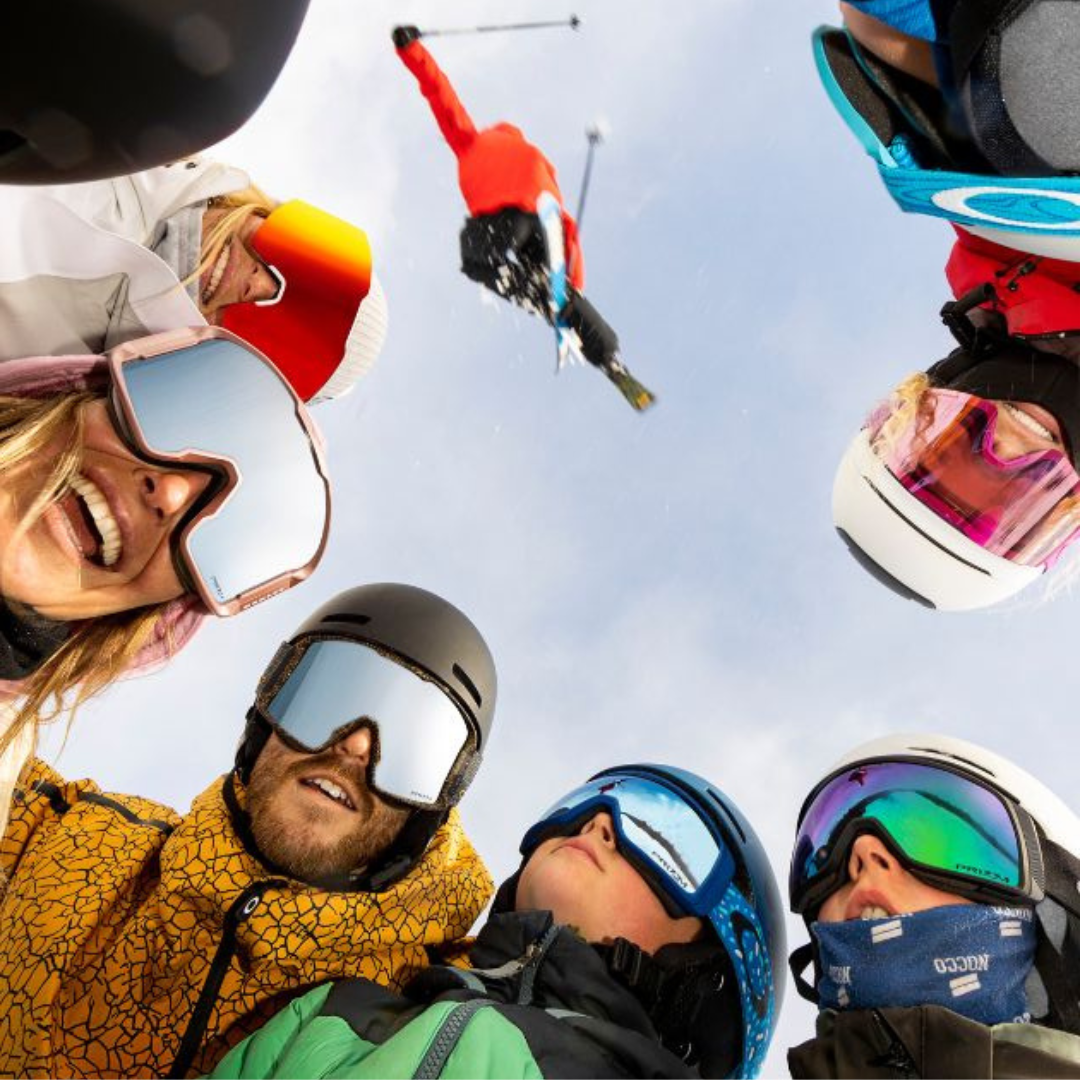 Contextual digital campaigns
Paid digital campaigns were activated on hyper-profiled users, reaching 3M users who made purchases and/or visited the Snowit site in the 20 days prior to the campaign display.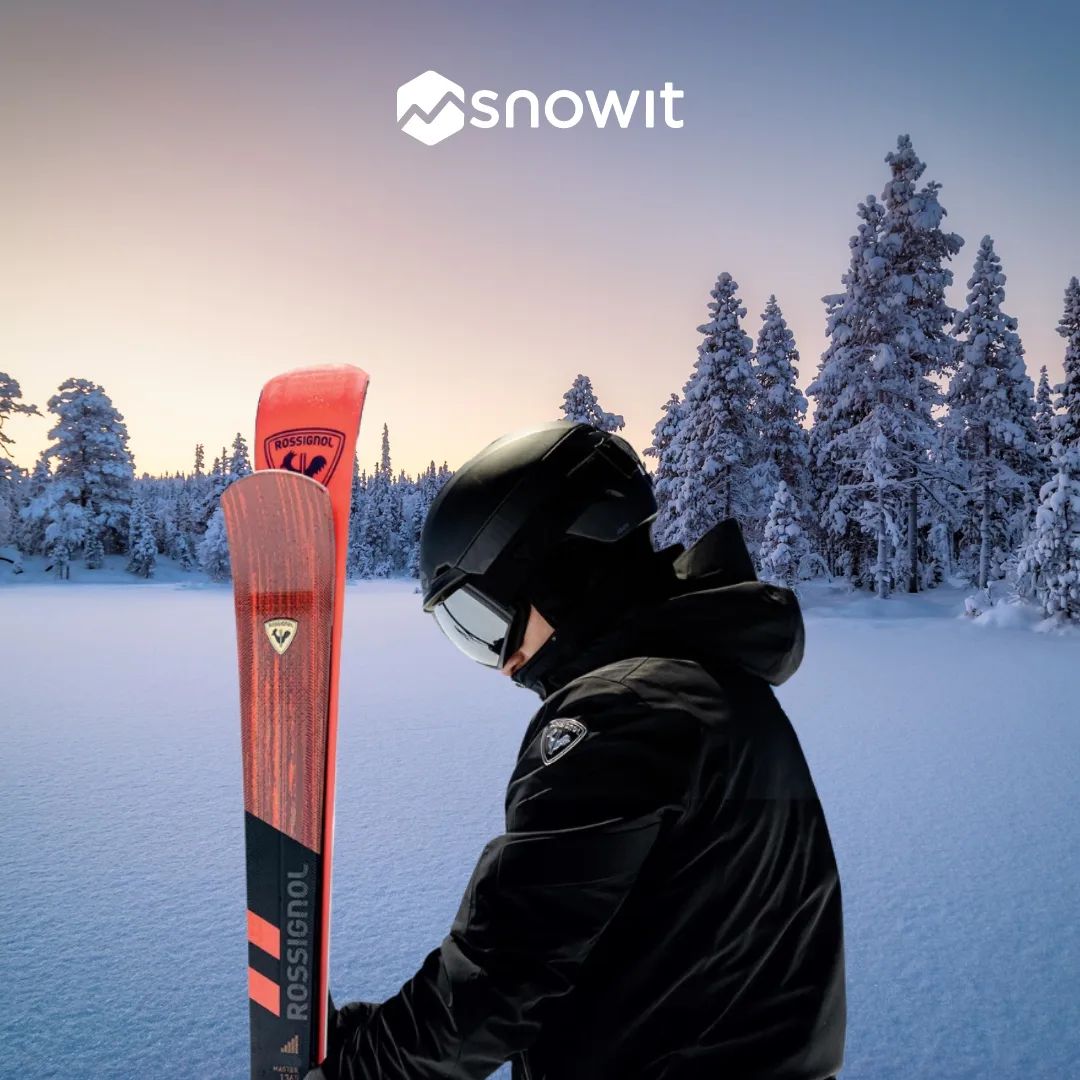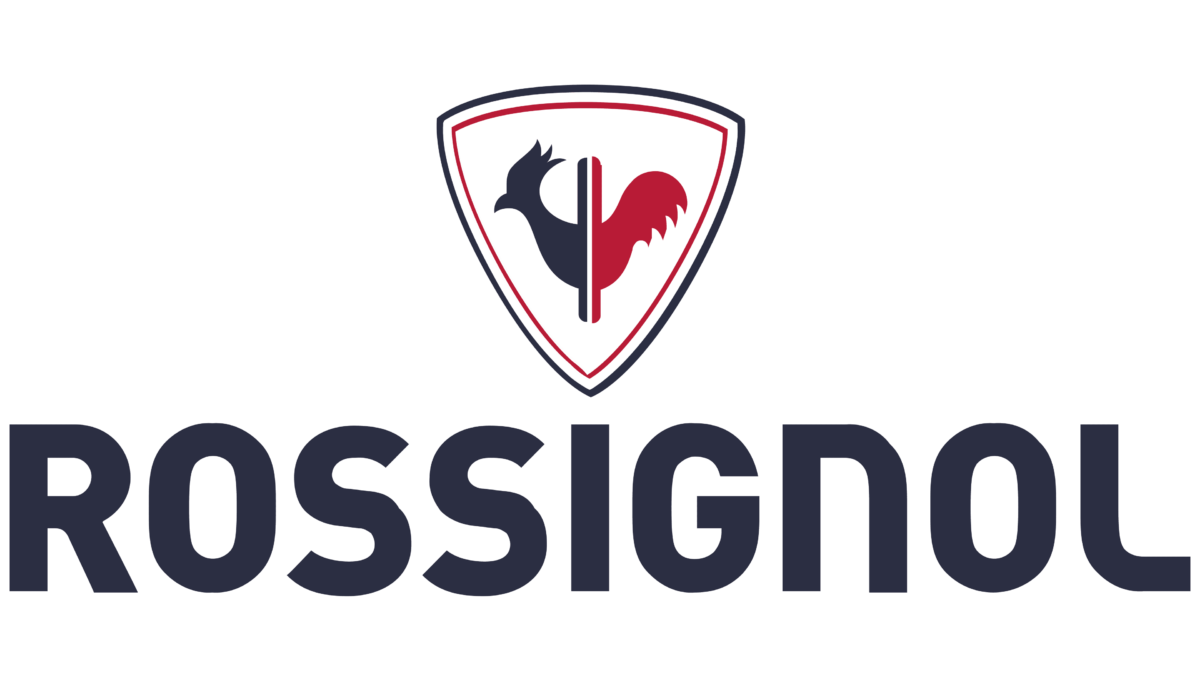 SEO optimized editorial content
Promotion of Rossignol boots through blog articles reached 200,000 unique target users.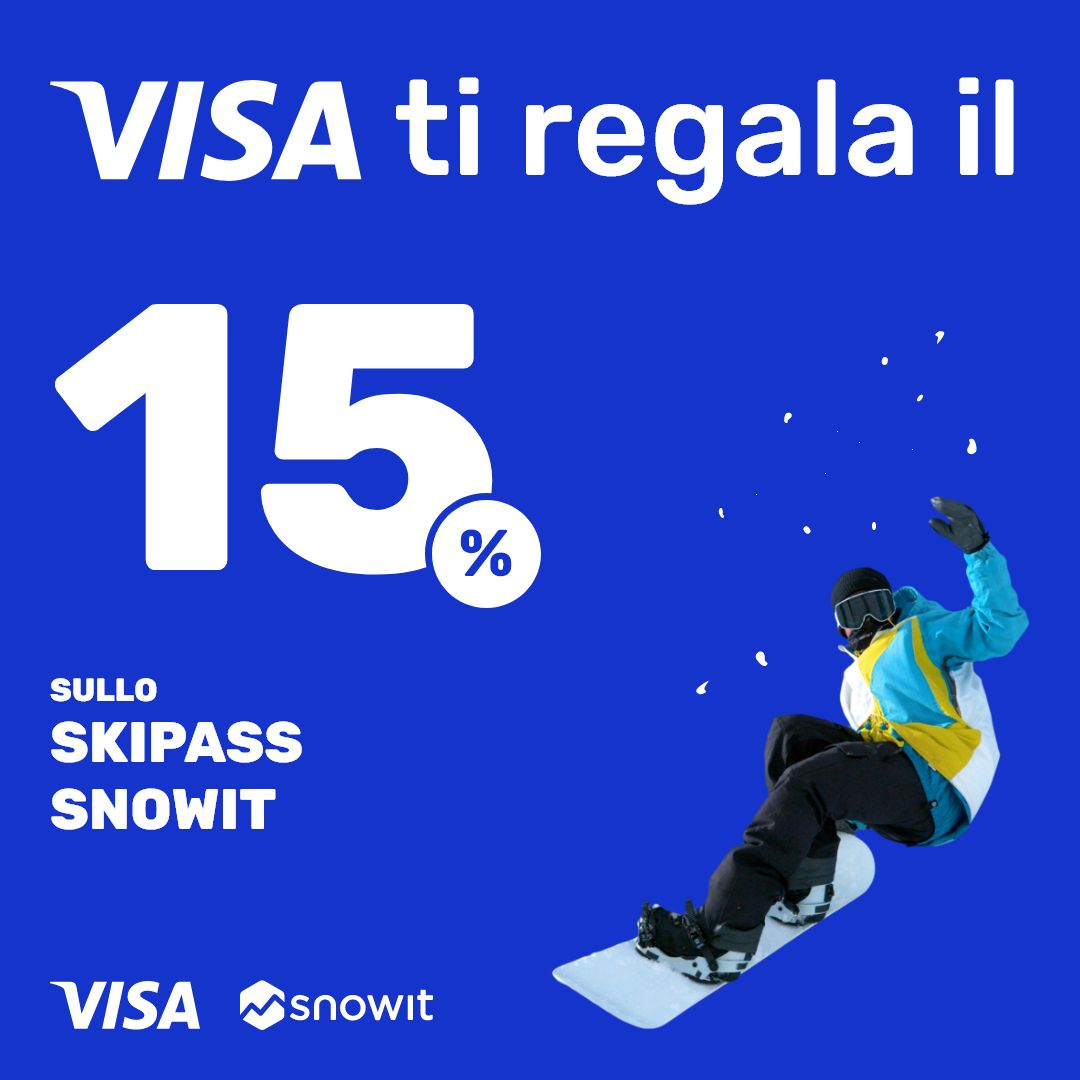 Sweepstakes on loyal audience
Visa customers were able to purchase their ski vacation by taking advantage of a 15% discount code for one month. Total penetration in the Visa card payment season increased by 33 percent.
The companies that have chosen us
These are just a few activities with which we can communicate your brand. Learn more about the Snowit world and what we can create together.