SNOWITFLEX BARDONECCHIA: price list skipass pay per use
Sign up for a SnowitFlex subscription, link a payment method to your user profile, and head straight to the turnstile to start skiing. You will be automatically charged the ski pass rate found in the table below in relation to the duration of your skiing.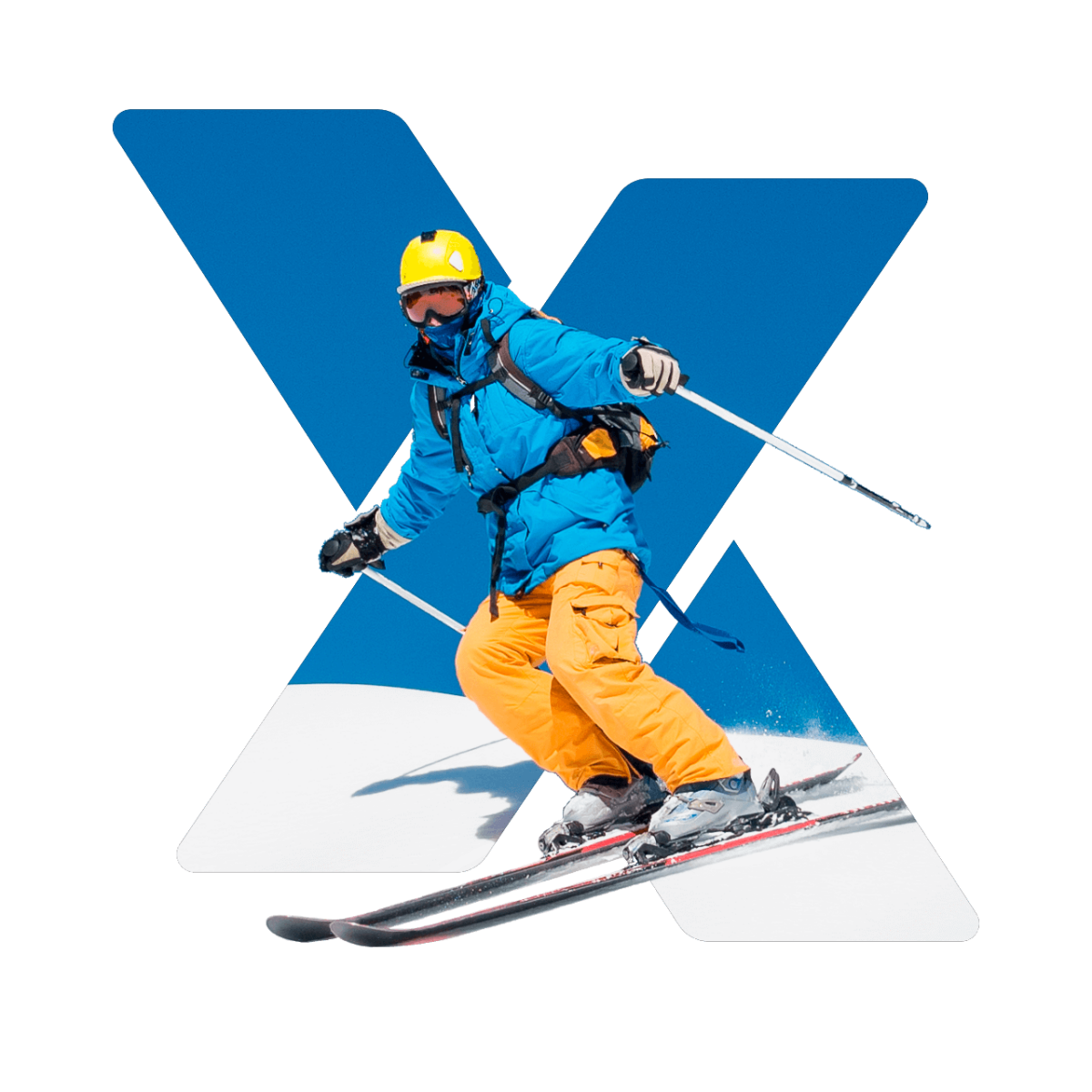 Opening date: 8th of December 2023
Rates skipass pay per use Bardonecchia
Other SnowitFlex affiliated ski resorts.
Discover the price list of all the ski resorts where you can buy your Snowitflex consumer skipass.