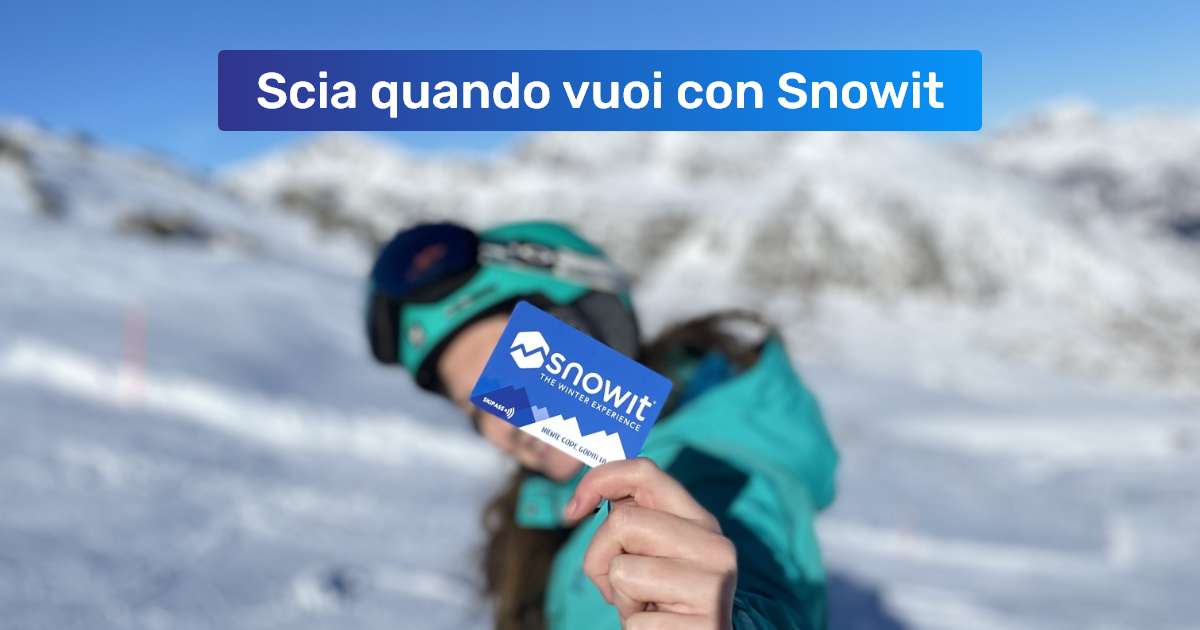 open date skipass
You don't know when to go skiing, you are waiting for the right weather conditions or you want to give someone a present? Buy an open-date ski pass and choose later when to use it.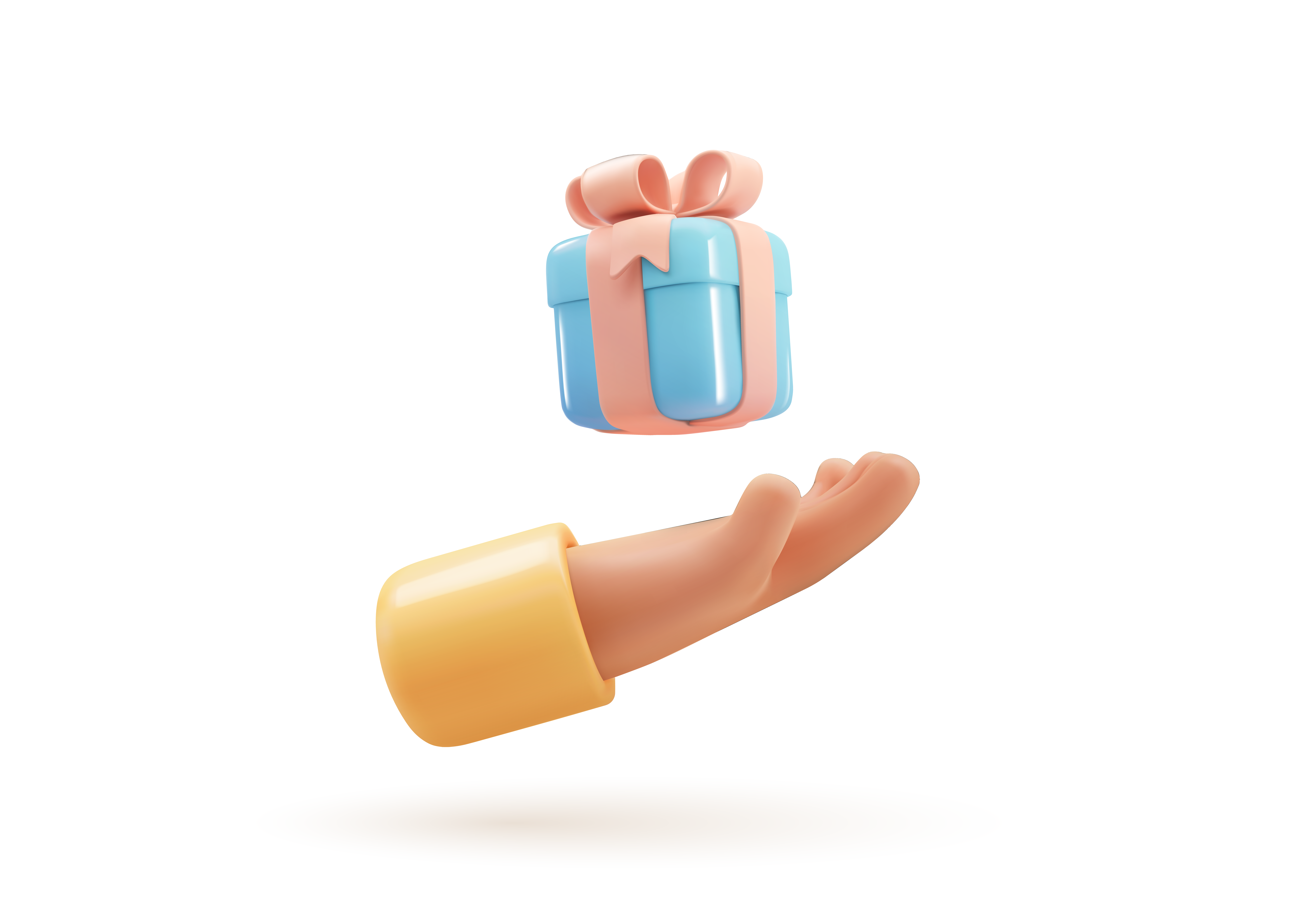 The open-date skipass is a great gift idea!
How does the open-date skipass work?
With Snowit everything is easier and more convenient: you decide when to go skiing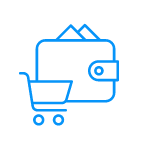 Choose the open-date skipass and proceed directly to purchase. You will receive an order confirmation e-mail with a coupon code to activate your skipass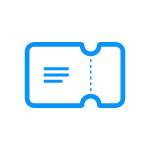 Activate the coupon and select the date
Go to the coupon page on the site and enter the coupon code provided. Then follow the procedure to select the desired date and activate the skipass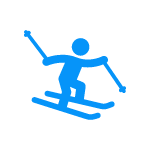 Enjoy the day in the snow
Link the skipass to your Snowitcard. If you do not have one, you can pick one up at the ski resort free of charge. Now you can enjoy your day on the slopes.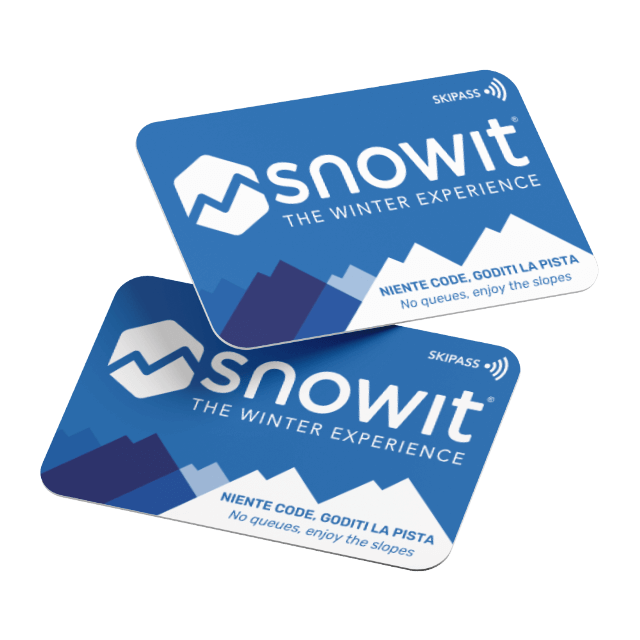 The Snowitcard and ski insurance is included in the price of the open-date skipass!
Ski when you want with Snowit
Select the ski resort and proceed with the purchase of your open-date skipass:
Valtorta - Piani di Bobbio