Your successful corporate events organised by experiential travel specialists
We are not just mountain experts: our proposal goes wherever there is sport, adventure and unique experiences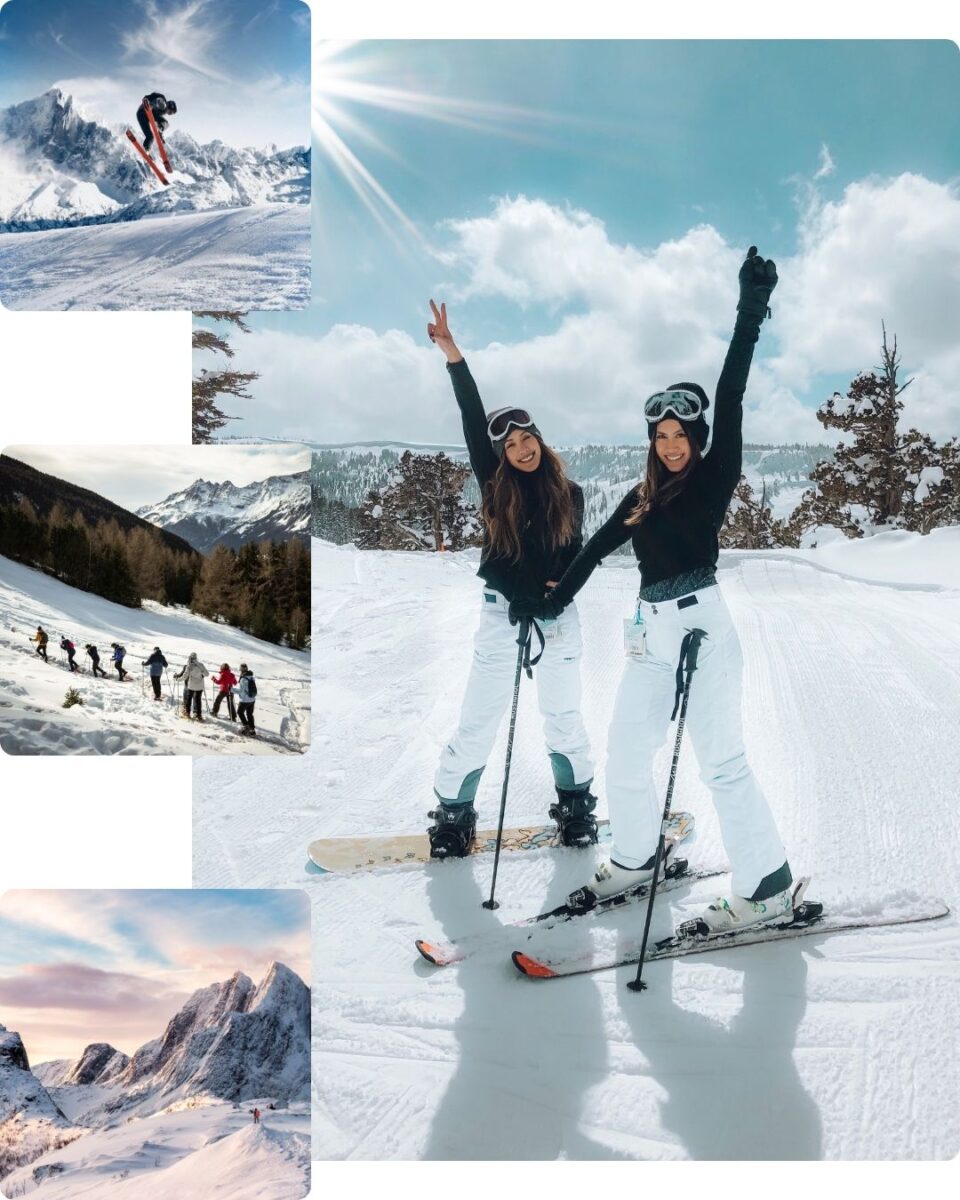 Our goal is to realise unforgettable experiences for your team, facilitating the organisation process, ensuring a dedicated consultant, a tailor-made service and an in-depth knowledge of the sector
Some of the companies that have chosen Snowit
Snowit offers several possible, fully customisable solutions for tailor-made corporate events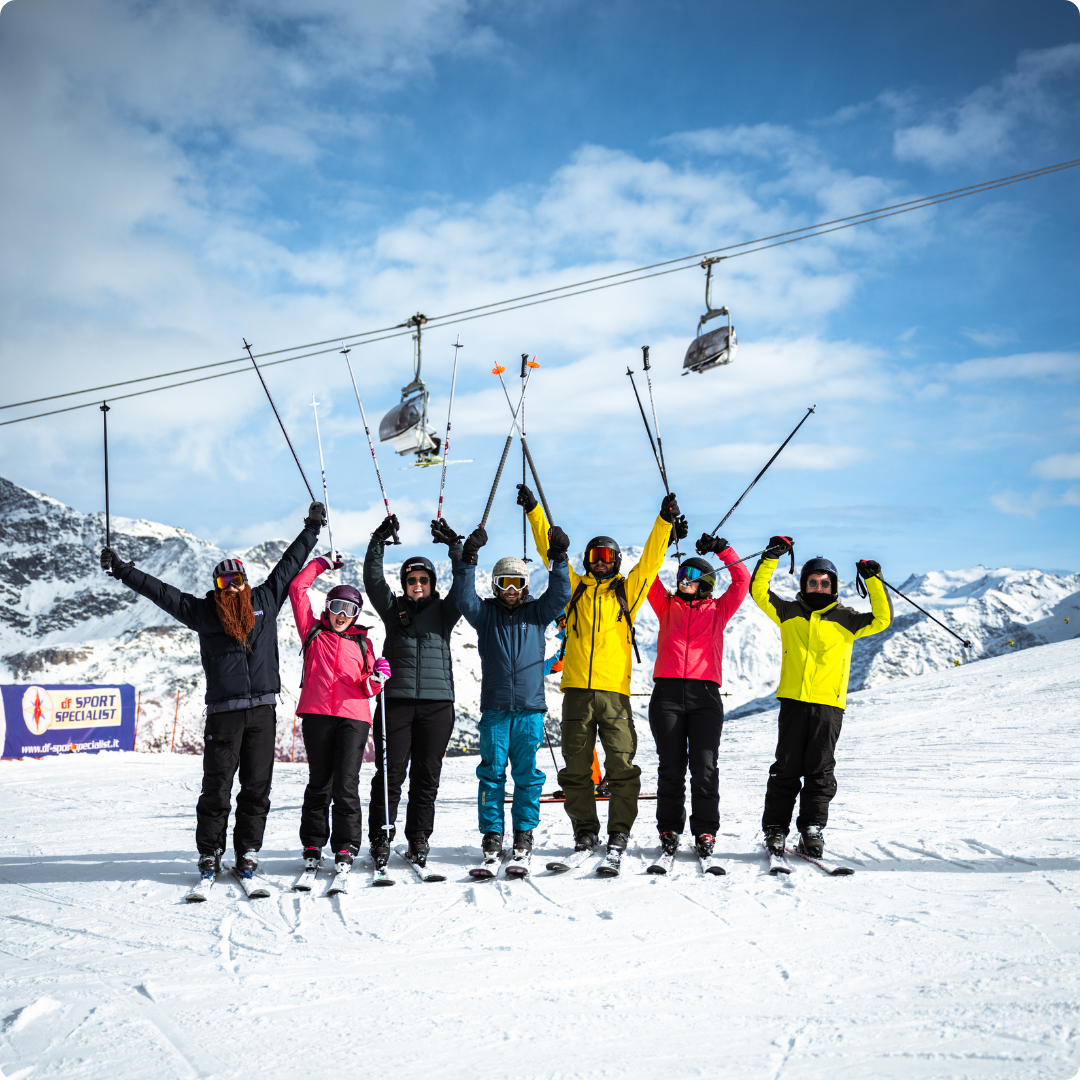 A one-day event to do unusual team building activities and spend quality time and fun with your colleagues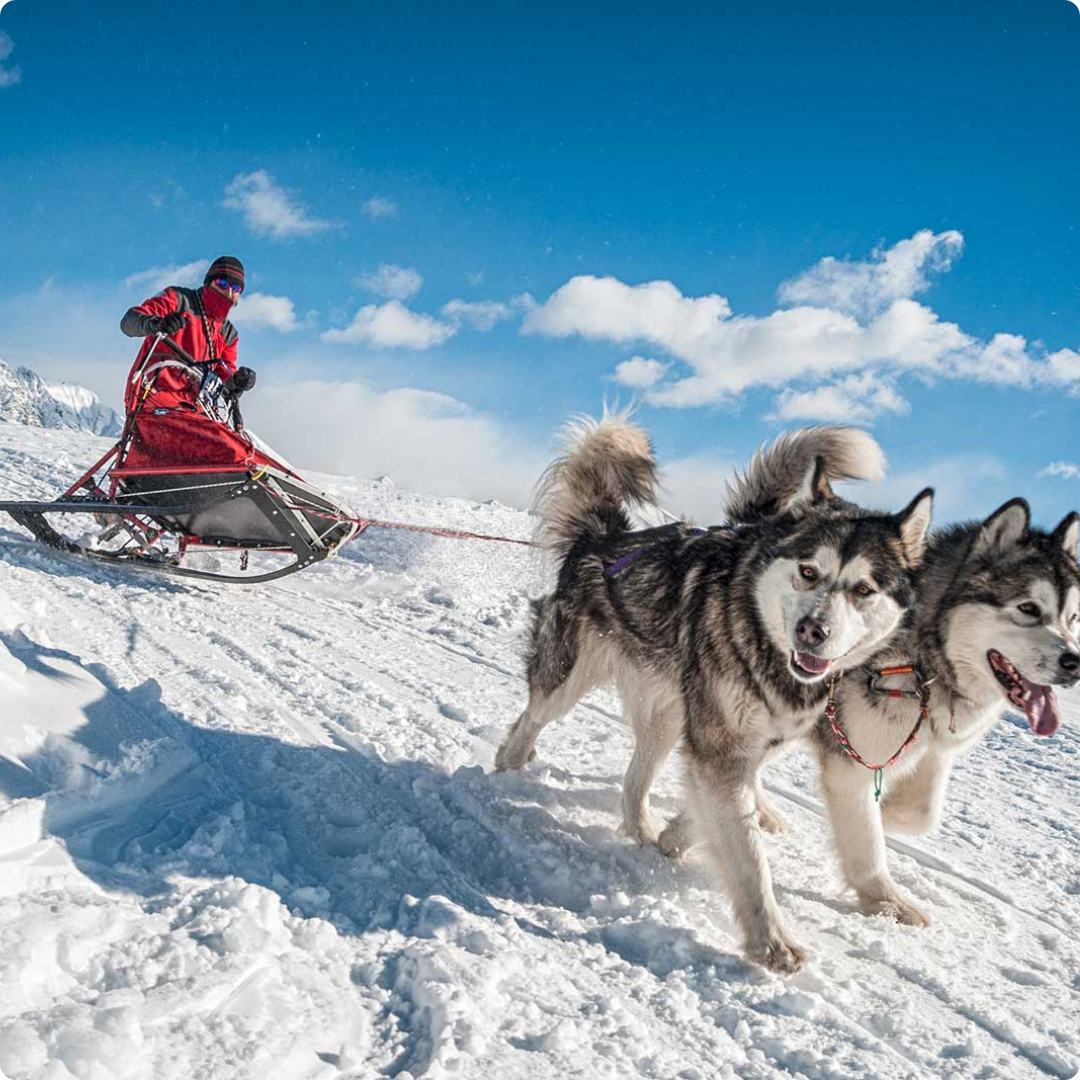 The solution for spending several days with your team, customisable with experiences, convivial moments and team building activities.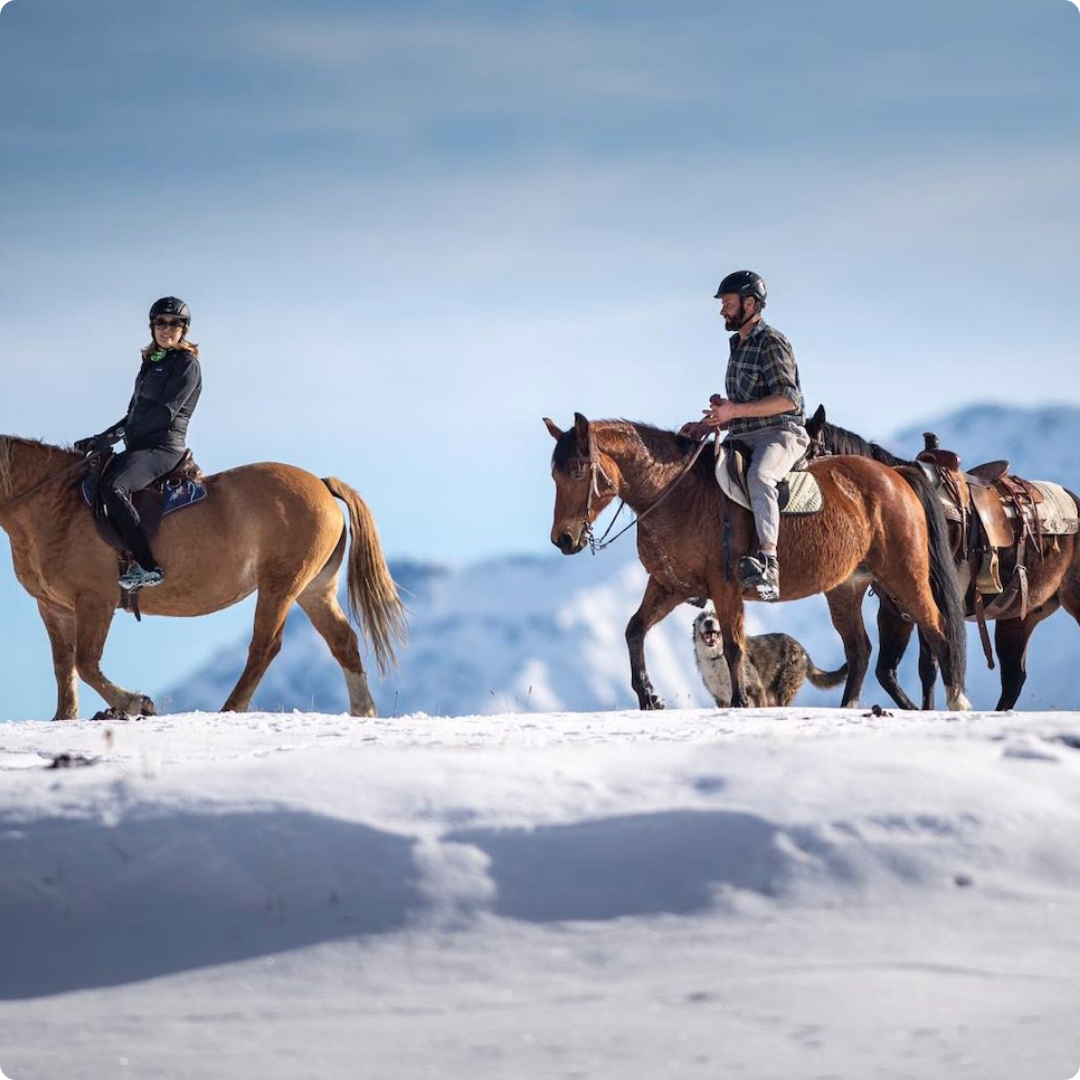 Designed for commercial and/or reward initiatives. Choose from memorable experiences and locations to share with your employees and partners.
Only 3 steps to organise your corporate events
The process is streamlined, straightforward and facilitated by the presence of only one interlocutor: your Experience Expert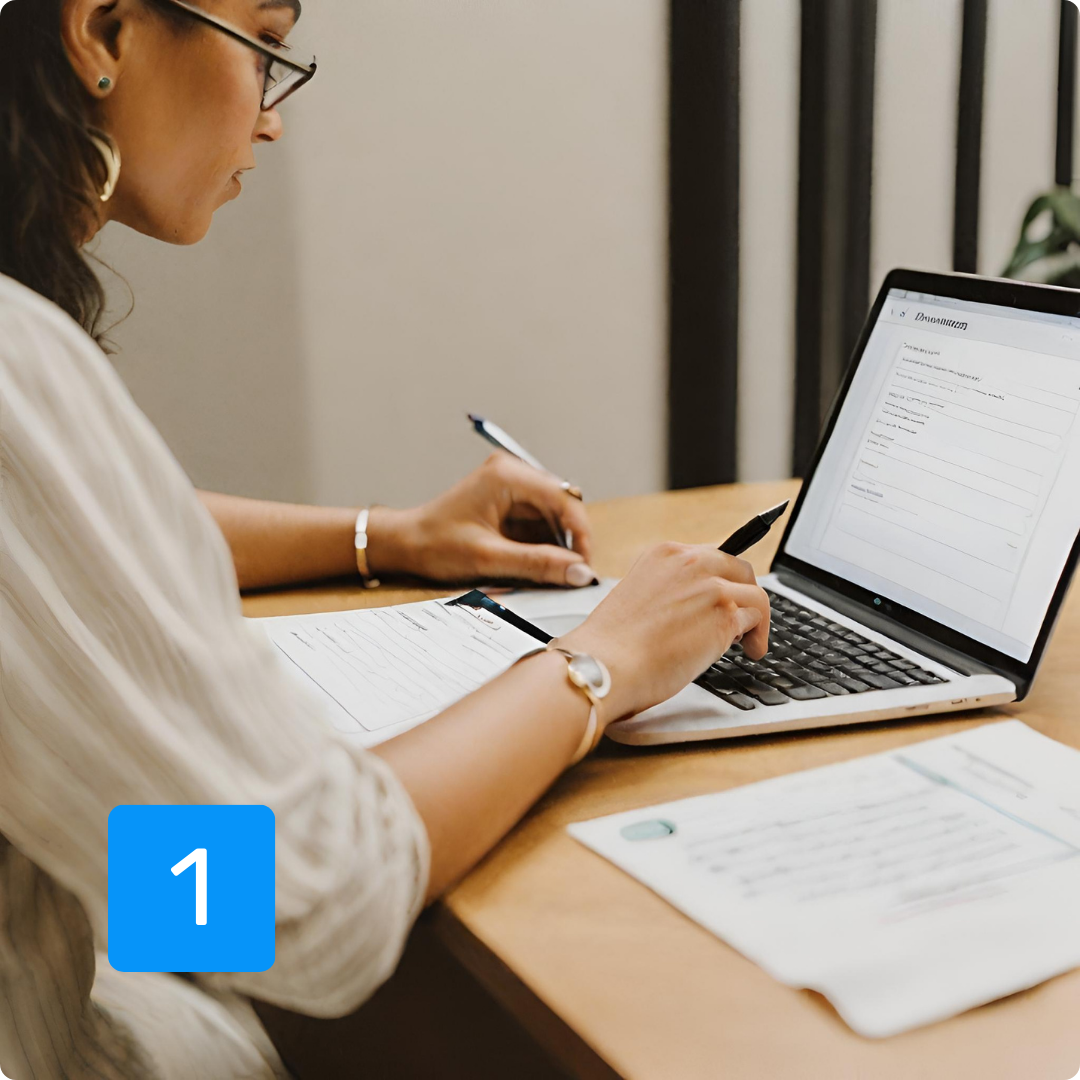 Answer some simple questions
Clicking on the "Talk to our team" button will take you to a questionnaire that you have to fill out in order to understand your preliminary needs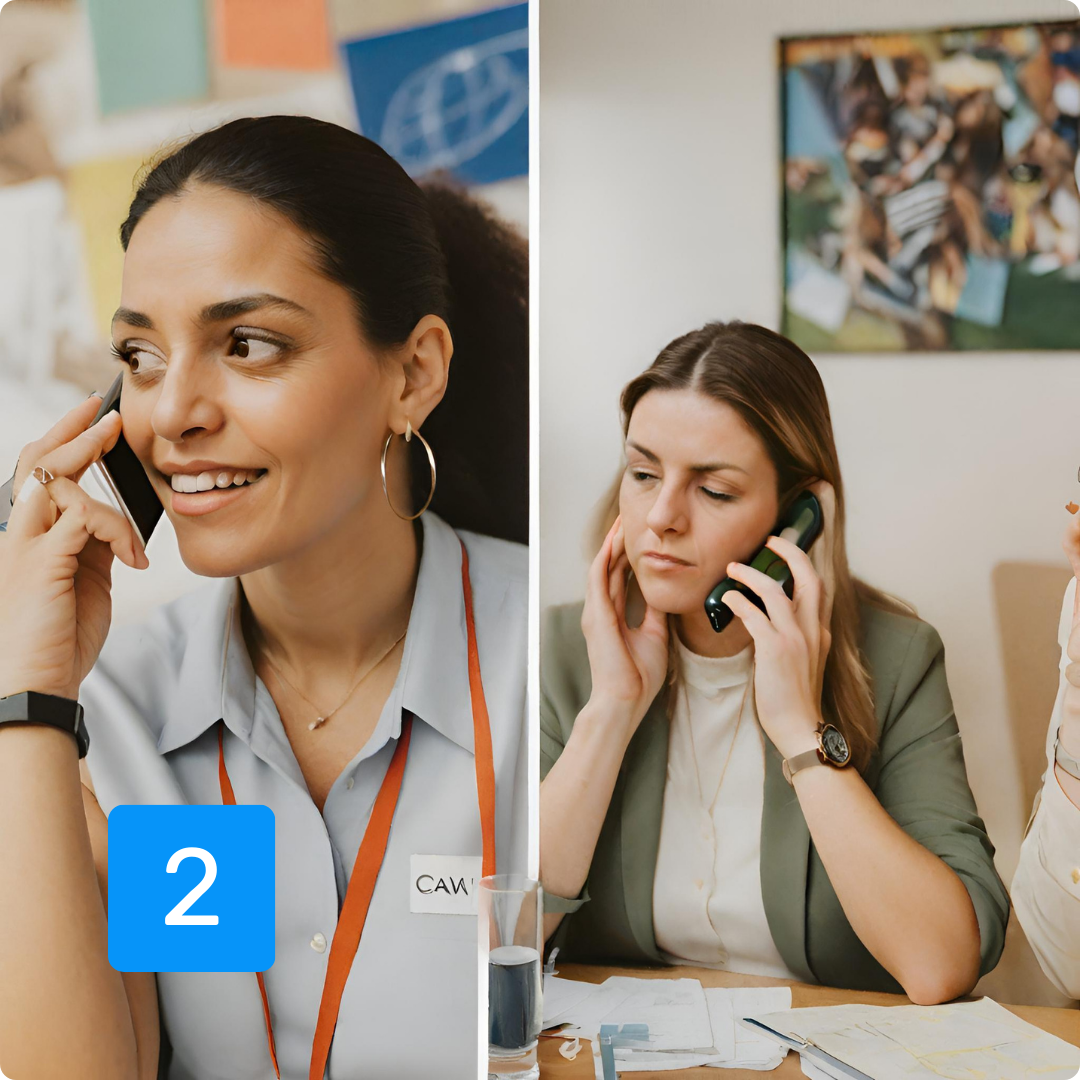 You will be contacted by an experience expert
Within 2 working days you will be contacted by one of our Travel Specialists who will ask you some general questions and arrange an online meeting with you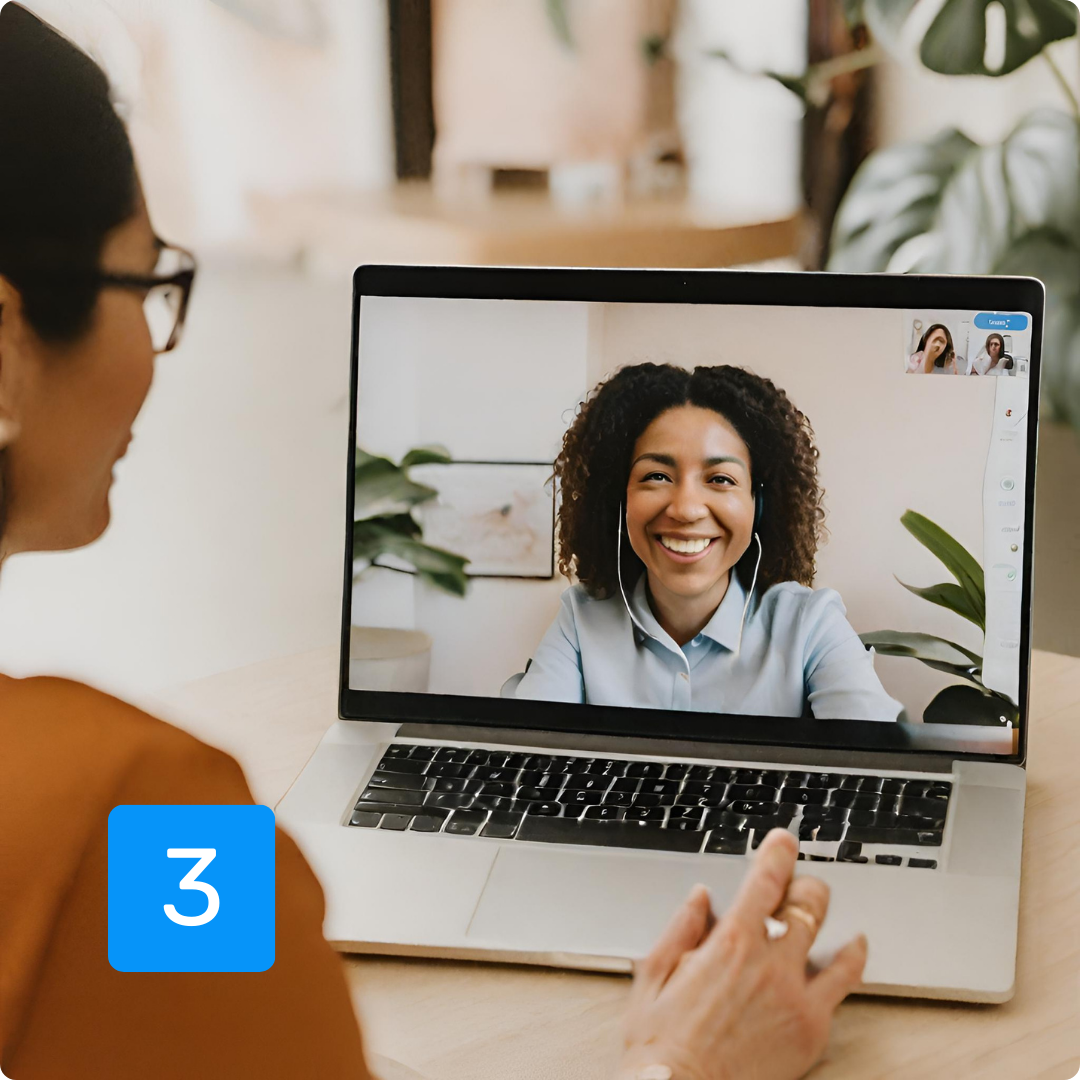 Meet One to One with your experience expert
In the meeting with your Travel Specialist you will set all the specifics your corporate event must have in relation to your budget
Why is it essential to organise team building and experiential company retreats?
productivity of your employees
percentage of your employees' loyalty
personal well-being of your employees
of profitability thanks to involved and participating teams
With Snowit you organise unique experiences for your team in every season of the year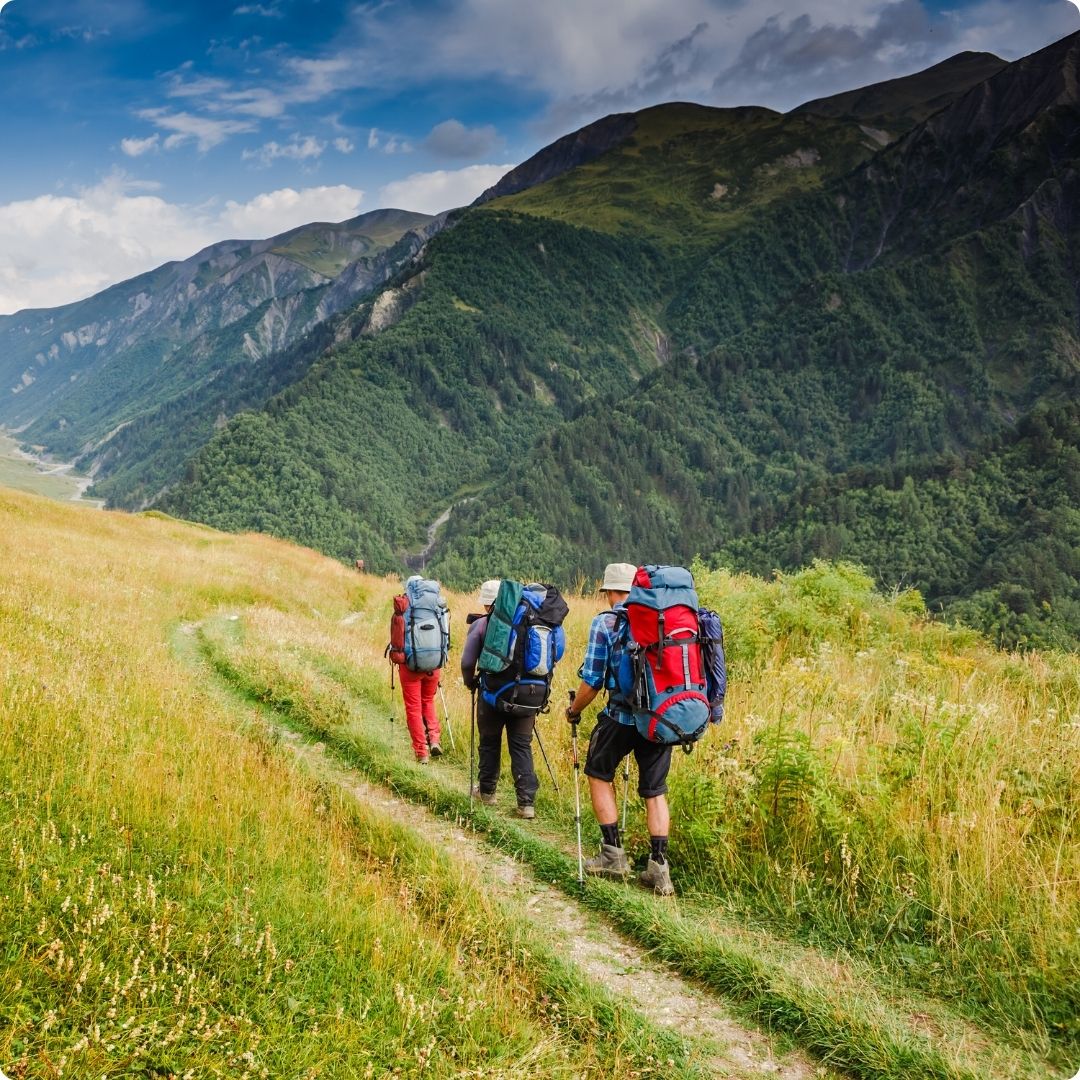 The perfect destination for one or more days of team building or retreat. Sports and outdoor activities to share memorable experiences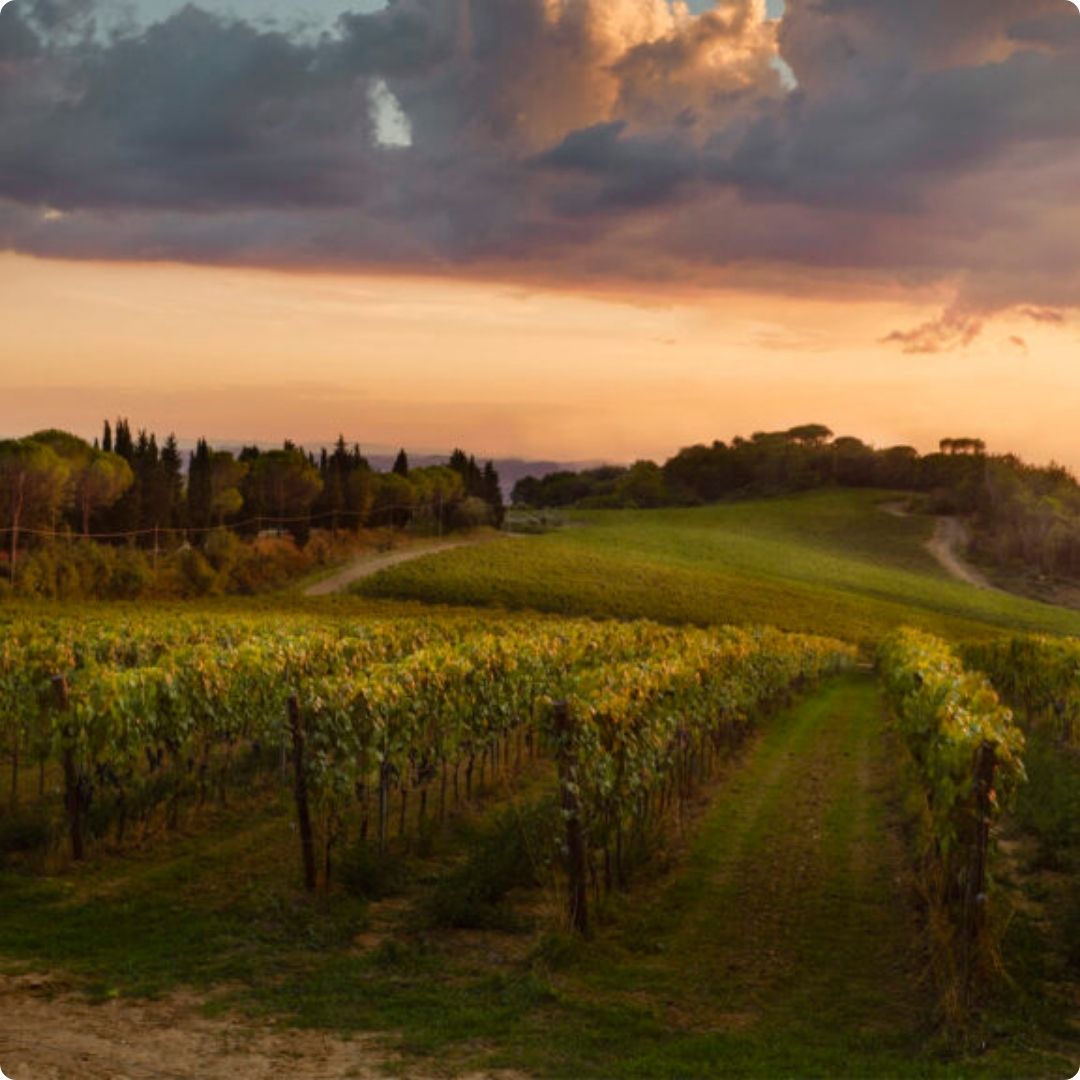 To be in contact with nature, discover food and wine traditions and experience moments of sharing with your team.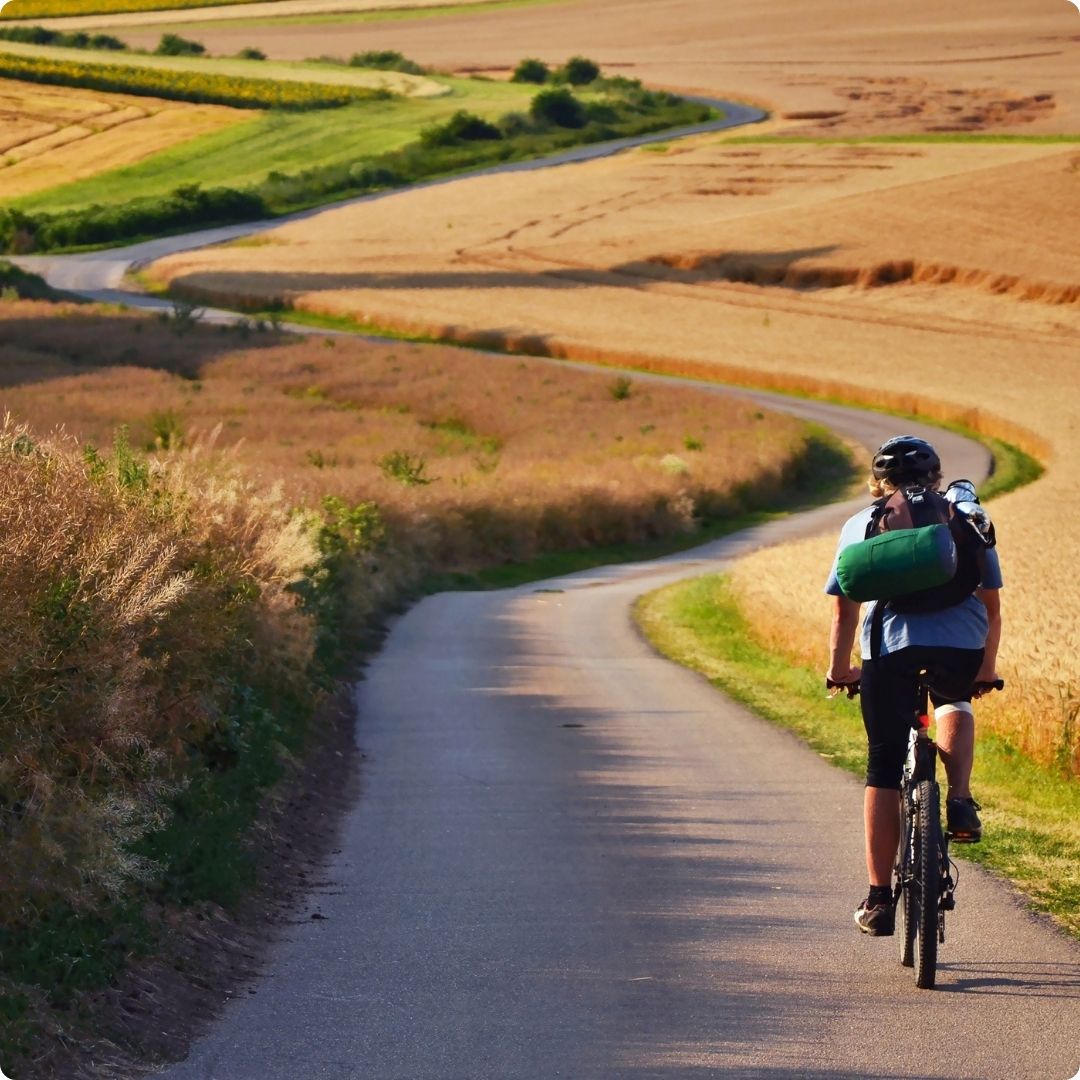 Routes on two wheels are ideal for discovering new places. The routes are customisable and will be enriched with unique experiences and activities.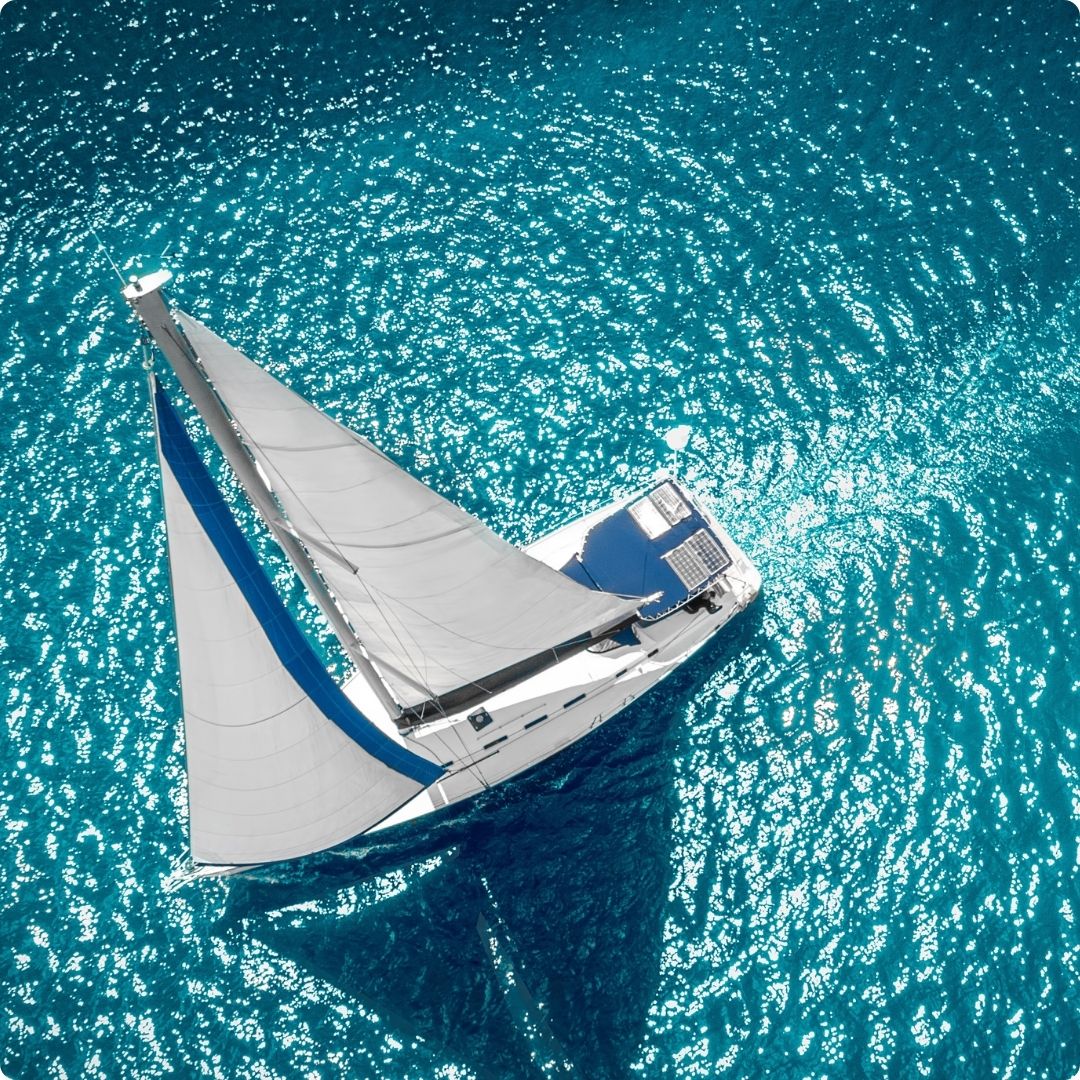 Sailing team building is an opportunity to consolidate the team in a dynamic and unusual context, which will strengthen synergies.
Contact us to request a free personalised consultation, and discover the best proposals for your team!
We are not just mountain experts.