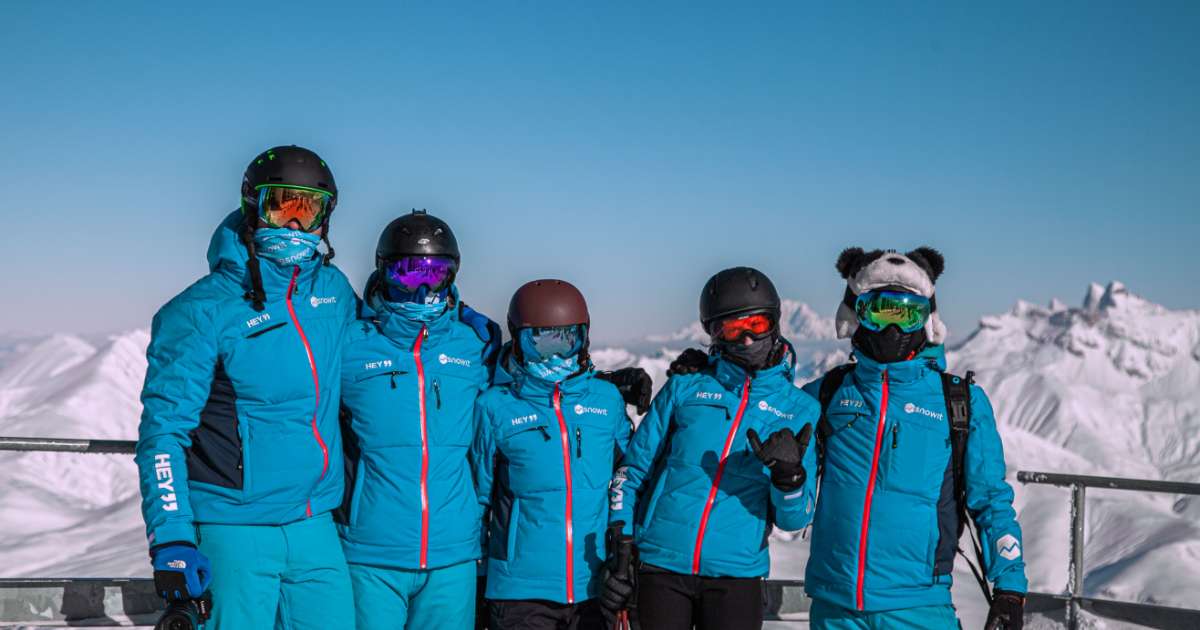 Group holidays in the snow: ski and snowboard trips
Take part in our group ski trips and meet new friends with the same passion as you. Discover the entire programme of our ski and snowboard tours.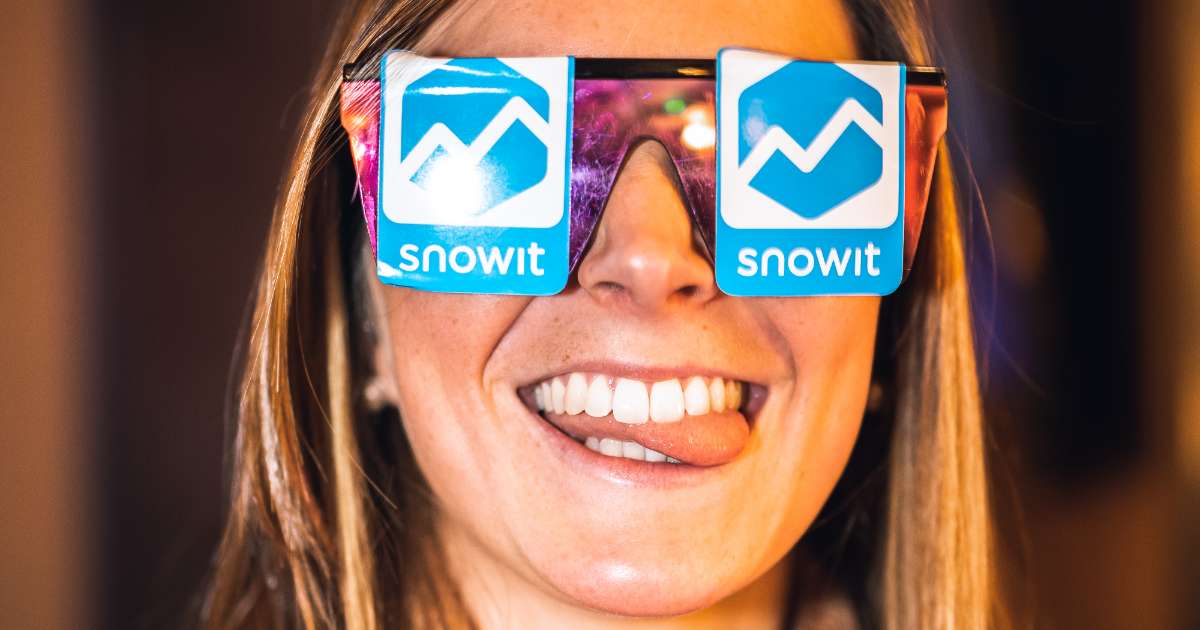 Join the Snowit community
Stay up-to-date on our event trips, ask our event planners questions and interact with a community of mountain enthusiasts: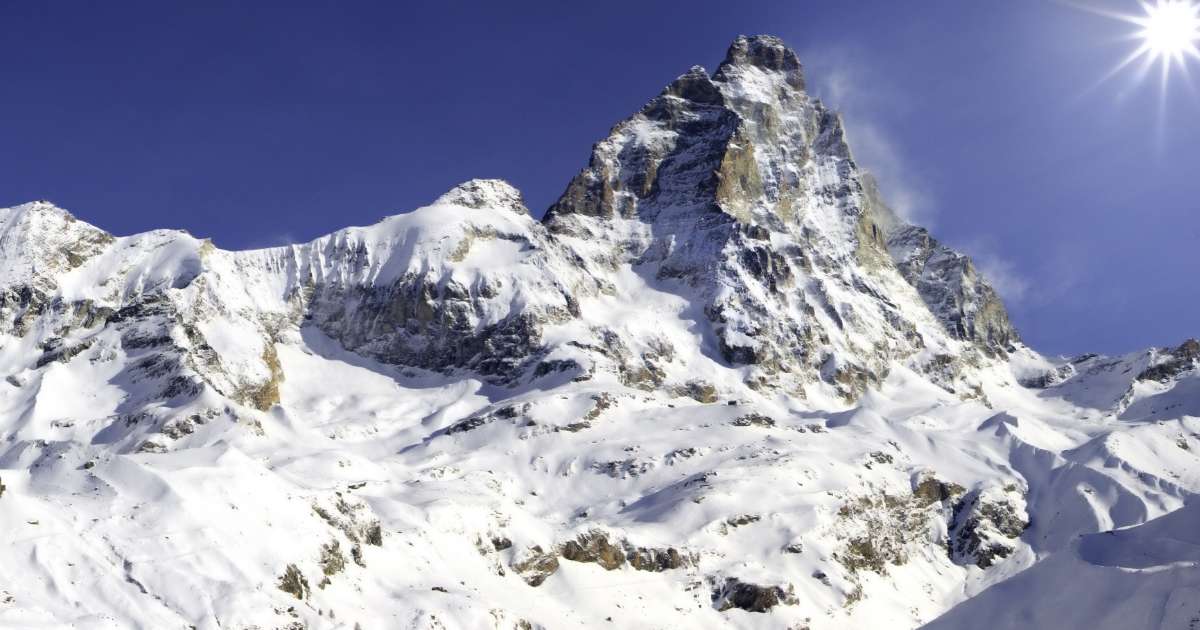 Round trip bus bus from Milan and Bergamo + daily ski pass
Skidays are days on the snow and include a one-day ski pass, round-trip bus transport, travel companions and lots of fun
Ski weekends include 2 days of skiing at the weekend with an overnight stay, 2 days ski pass and the return bus
Event trips are ski and snowboard trips of varying duration. They have ski passes included in the price, overnight stays for the duration of the trip and many extra services that vary according to the type of trip. They are usually organised during holiday periods.