Black Week? Nope, White Week has arrived on Snowit! An avalanche of offers for a winter with flakes!
Take advantage now to plan your season on the slopes!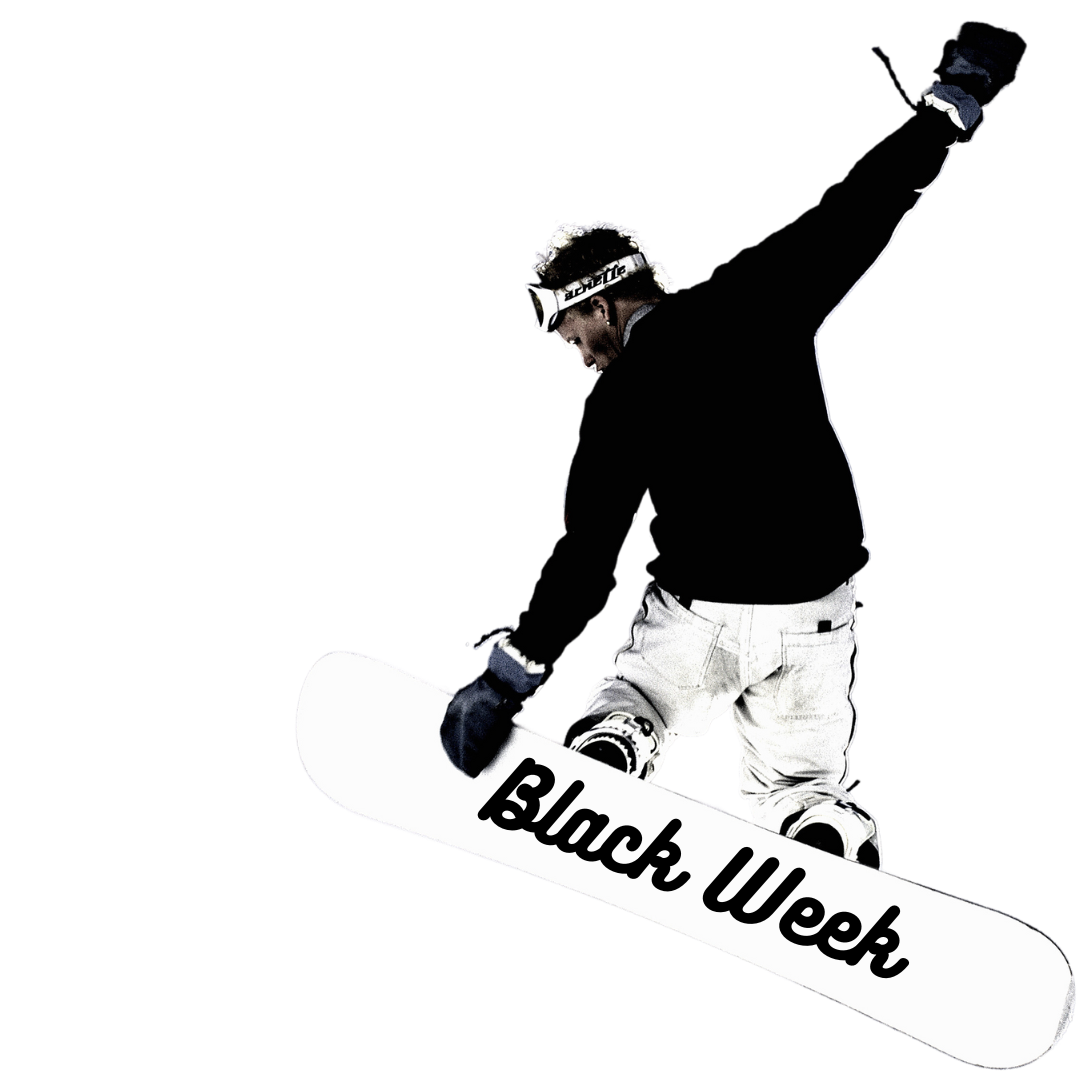 A Black Week with snowflakes: plan your winter in the snow now
You have until 27 November to organise your season on the slopes and save money. Don't miss the chance: the mountains are waiting for you!
The time has come to switch to online ski passes! Buy the Snowitcard now and get ski passes without queuing at the checkout at over 50 ski resorts and always at the best price.
If you buy the Family Pack, you pay a card 1.50€, instead of 6€, saving 75%. Make a group purchase now!
Ski holidays? Spend over €500 on a Hotel + Skipass package and save €70 with the discount code:
Secure the best ski or snowboard equipment by renting online in advance at Snowit! Save 15% more than the already discounted price online with discount code
Go on a group ski trip with Tribala and Snowit and come have fun on the slopes. For you 30€ off with the discount code:
You choose when you go skiing with the open-date ski pass. It's also a great gift idea! Buy it or give it as a present to whomever you want and save €10 with the discount code:
Insurance that protects you in all sports! Sign up for 24hassistance's annual Multisport insurance and save 20% with discount code:
1. Choose the product you need and copy the discount code found in the offer section provided;
2. Add the promotion products you have chosen to your cart;
3. During payment, enter the previously copied discount code in the "Do you have a discount code?" section provided;
4.The discount will be applied to the relevant product in your shopping cart;
5. Proceed with payment and get ready to geder the mountain.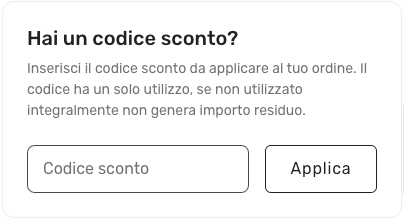 *Enter the discount code in the box provided during checkout of your order.
*Discount codes cannot be combined and each discount code can only be used once per user
White Week ends on November 27, 2023
The countdown has already begun: grab this opportunity at the drop of a hat to plan your dream winter on the slopes
White Week ends in:
Why shop during White Week?
The mountains have never been so accessible and affordable! During White Week we offer winter sports enthusiasts the opportunity to experience the mountains at discounted prices.
3 are reasons why you need to take advantage of it now:
Save money by planning the entire winter season in advance
Take advantage of offers to make early Christmas gifts
Book early, avoiding skyrocketing prices and high season sell-outs